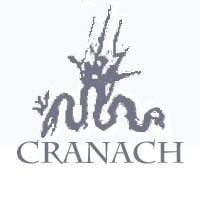 Some Republicans are saying that conservatives should concentrate on the economy as a political issue, rather than continuing to wage the "culture war."
John Daniel Davidson disagrees.  He says the culture war is the only issue:
Put simply, the big mistake in thinking the culture war isn't the most critical issue heading into 2024 is that all of American politics is now one big culture war. The culture war is the only issue because the cultural war is everything now. When one side stakes its claim to political power on offering abortion up until birth and transgender operations for 8-year-olds, and holds out these policies as proof of its moral authority, we're way past arguing over how to get the economy back on track. And there's no going back to that kind of politics.