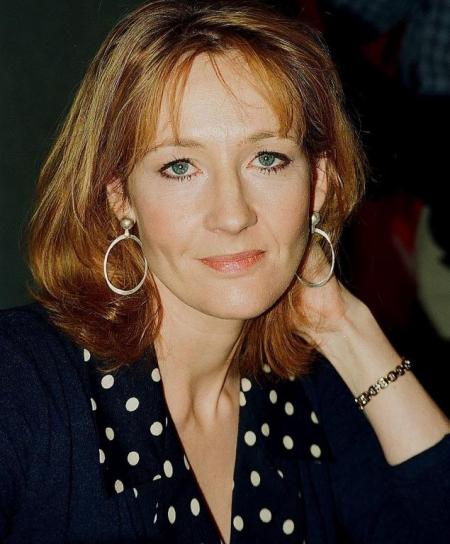 For some time, many artists and writers, having given up on the concept of "beauty" as a mode of cultural oppression, have developed an aesthetic that seeks to be "transgressive."
By creating work that shocks their audience by transgressing the moral and cultural norms, these artists and writers are rebelling against the systemic oppression of the culture and causing their audience to question their beliefs.  That's the theory.
But today our moral and cultural norms have become so weakened that artists and writers can't be "transgressive" any more.  There are no values left to transgress.