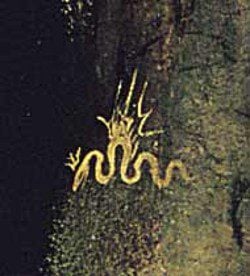 The next big thing in diversity, Silicon Valley turns to "post-rationalism," and half of all internet traffic is bots.
"The Next Big Thing in Diversity"
Corporations and businesses have been pressured to implement DEI plans, the acronym standing for "diversity, equity, and inclusion."  These often include measures to recruit employees from minority groups and training seminars to teach existing employees how to be sensitive when it comes to race, sex, gender, sexual preference, and the like.  DEI plans are intended to keep companies on the right side of federal anti-discrimination laws and to signal their allegiance to the woke values of their peers.