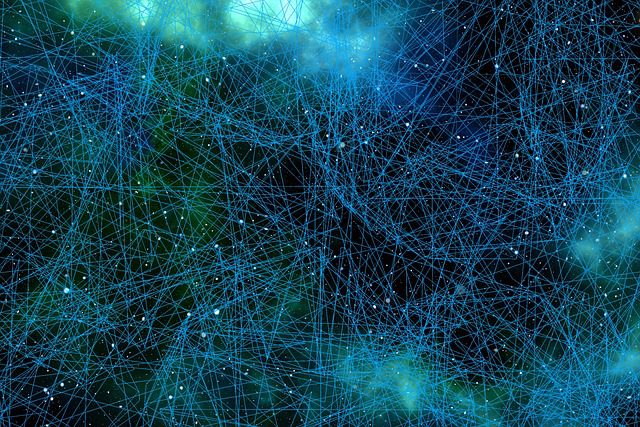 Science is used to assuming that the universe is just a collection of inert objects governed by mechanistic laws.  But a new theory of cosmology argues that the universe is, in fact, a vast neural network.  That is to say, a brain, which adapts and learns.
Neuroscientist Bobby Azarian explains in an article for the "Hard Science" section of Big Think entitled The case for why our Universe may be a giant neural network.  Here are excepts (my bolds):
A new scientific paradigm is emerging that presents us with a radically different cosmic narrative. The big idea is that the Universe is not just an arbitrary physical system, but something more like an evolving computational or biological system — with properties strikingly similar to a complex adaptive system, like an organism or a brain. If this characterization turns out to be accurate, I do not think it is an overstatement to say that it is the most profound paradigm shift in the history of science and philosophy. If true, it raises new existential questions that will force us to completely rethink the nature of reality and ideas about whether the Universe has a function or "purpose.". . .