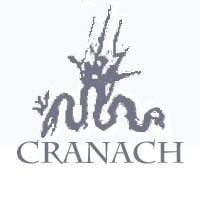 Would nominating Donald Trump a third time destroy the Republican Party, leaving the field completely to hard left progressives?  Peggy Noonan says that it would.
Here is her reasoning, from Chris Christie and the Republican Party's Peril.  :
If the party chooses Trump in 2024 it will mean it has changed its essential nature and meaning, and that it is split in a way that can't be resolved by time. Republicans of the suburbs, of the more educated and affluent places, won't agree to be the official Trump Forever Party. They just won't. They will leave. Some will go third-party and try to build something there. Some will blend into the Democratic Party and hope they can improve things there.