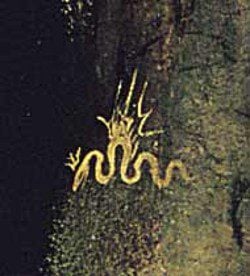 Successes in combating porn, voters in red states still want abortion, and U. S. bonds get downgraded.
Successes in Combating Porn
Online pornography has proven almost impossible to stop.  But states have found a way to restrict it that is having considerable success:  passing age verification laws.
Porn sites must require users to prove they are 18 or older by showing government ID.  Most everyone agrees that pornography is harmful to minors. Thus, ID requirements are only reasonable.  This isn't censorship or infringing anyone's civil liberties.  These laws are being passed with overwhelming bipartisan support.  And the general public supports them 85%-15%.