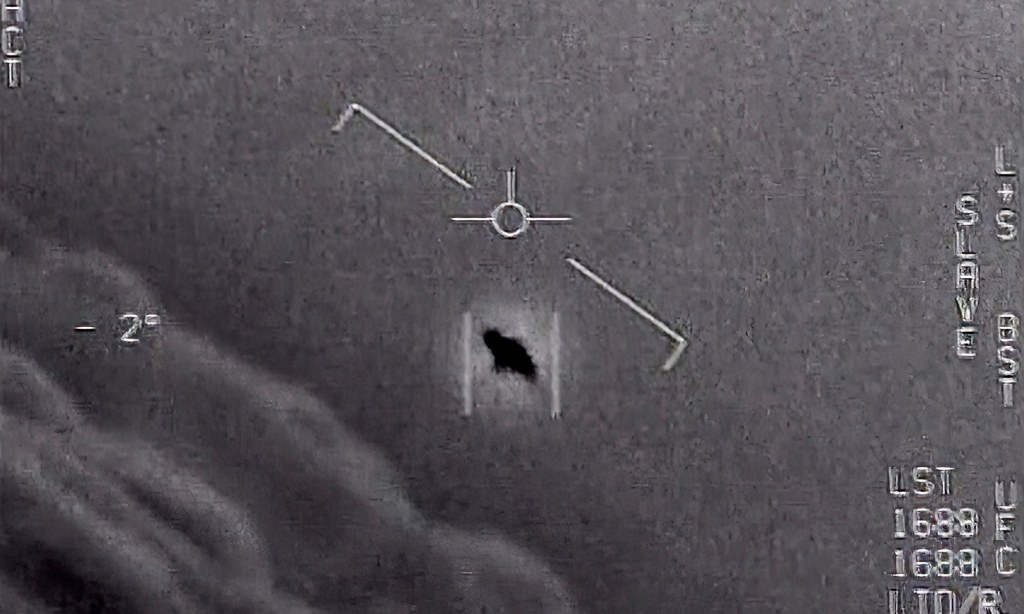 It's time to talk about UFOs.
A former high-level intelligence official, David Grusch, told a congressional committee that the U.S. government has retrieved alien vessels and has been working to reverse engineer their technology.  Not only that, he claims that the government has also recovered non-human "biologic" remains–that is to say, bodies or remnants of bodies of alien beings.
This sounds crazy on the face of it, but Grusch claims he has classified evidence that he will show only to authorized officials.  He says that he has interviewed 40 reliable, high-clearance individuals who have first hand knowledge of the recovered UFOs and have presented evidence to the Inspector General of the intelligence community.  Who happens to be Charles McCollough, now a private attorney, who is representing Grusch and was sitting behind him when he made these claims.