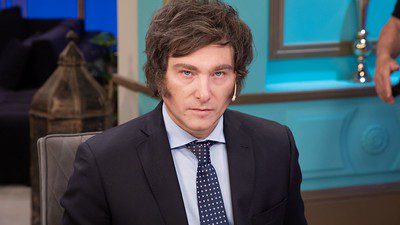 Yesterday we posted about Donald Trump seemingly turning against pro-lifers and their cause.  But most other Republican candidates for president  are not exactly trumpeting their opposition to abortion.
Some Republican candidates think being pro-life means allowing abortion until 6 weeks or 15 weeks.  Such limits cut down on the number of abortions, but they still snuff out the life of a child.
Overturning Roe v. Wade turned the issue over to the states. Of the presidential candidates, only Mike Pence, Tim Scott, and Asa Hutchinson say they would sign a national ban on abortion after 15 weeks.