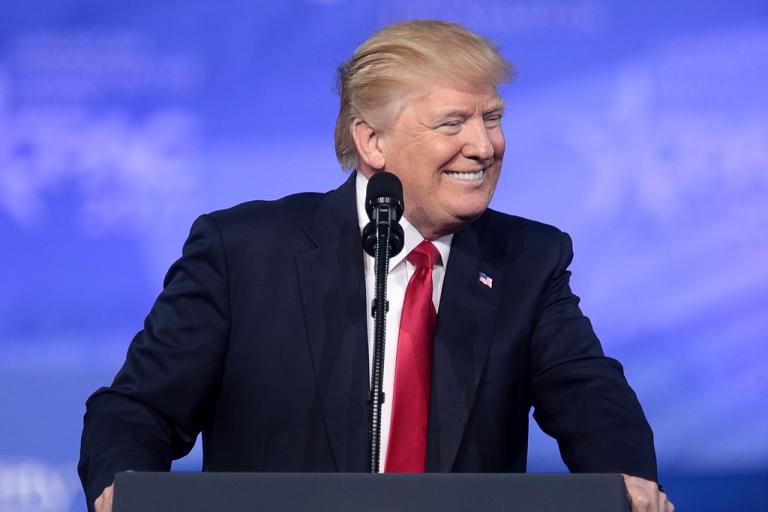 Donald Trump won pro-lifers' support by promising to appoint Supreme Court justices who would overturn Roe v. Wade.   And he delivered.  But now he seems to be turning against pro-lifers and their cause.
An article in Politico entitled Trump Steamrolls Anti-Abortion Groups gives a summary:
In just the last week, Donald Trump called Florida's six-week abortion ban "terrible," refused to endorse national restrictions, blamed abortion opponents for Republicans' 2022 election disappointments and pledged to compromise with Democrats on the issue if elected.