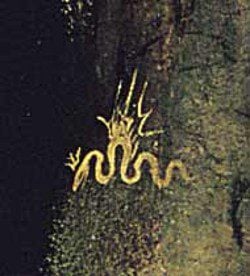 Americans who don't believe in freedom; sacking Philadelphia; and the "persuadables" who may turn the election.
Americans Who Don't Believe in Freedom
We are told that our democracy is in peril,  But democracy is not enough for a "liberal"–that is, free–society.  Democracy alone does not insure freedom.  There can be authoritarian, even tyrannical, democracies.  A liberal form of government must also include individual rights that ensure each person's liberties.
But today a substantial percentage of Americans just don't believe in individual freedom.  Here are some results from a recent RealClearPolitics poll: