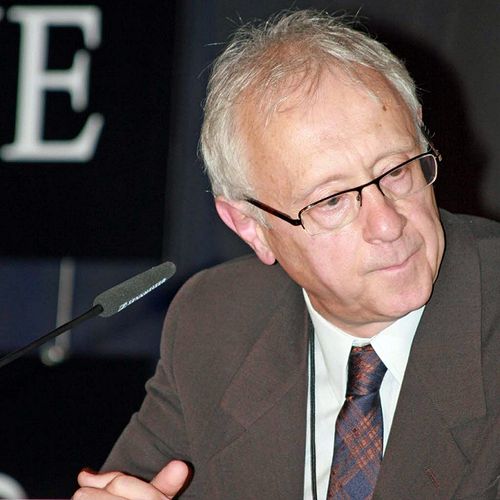 As I struggle to work out my "political theory," I came across a review that introduced me to a Christian political theorist who sounds very helpful.
John Kitch has reviewed a collection of essays by Pierre Manent , described by Wikipedia as "a key figure of the contemporary French political philosophy" and a "classical liberal." (Click the link for a good definition of what that freedom-loving ideology entails.)
He is also a Catholic Christian.  But he is neither an integralist, wanting the Pope to rule over a revived illiberal Catholic empire, nor a progressive Catholic who thinks the gospel is about social justice.