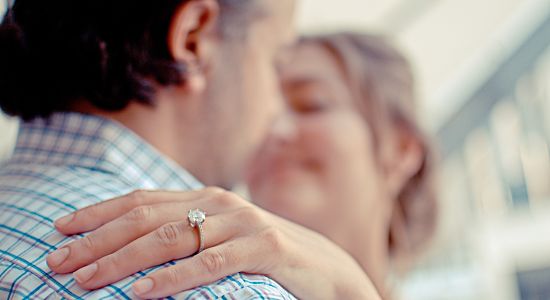 When it comes to recovering the household economy I feel like a voice in the wilderness at times. The wilderness is a lonely place. That's why it is great to find someone else out there with you. It is especially so when you find that your companion is saying some of the same things you are.
I don't know why it took me so long to discover John Cuddeback's blog, Bacon from Acorns, but I'm glad I have.
John is regular contributor to that worthy publication, Front Porch Republic (a publication I've contributed to a few times). He also teaches philosophy at Christendom College.
One of the great things I discovered over at Bacon from Acorns is a little introduction to the household economy. It is entitled: Household 101: A Mini-Course on Household According to Aristotle. (Follow the link, you won't be sorry.)
The course is just 4 short posts: an introduction and 3 essays on important foundations for a household economy. I read them all in one sitting. Each post is short.
I think, though, that these actually serve as an introduction to his blog. The blog seems to elaborate on themes in the mini-course. Naturally, I've subscribed to the blog. It looks like he posts once a week. Recent posts include: In Search of the Household, Playing Games with Children, and Walking for Its Own Sake.
His blog seems to have a quieter tone than mine–I could learn something from him when it comes to that.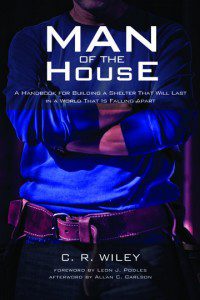 Anyway, I'll be speaking at the next Front Porch Republic Conference (September 30th in Holland, Michigan). Hopefully I'll see John Cuddeback while I'm there. Just in case I don't, thanks for the great resource, John!
If you'd like to read my book on the subject of household economics, Wipf and Stock, the publisher of, Man of the House, has given me permission to share a little sample of the book with you. The hope, of course, is you will like it enough to purchase a copy. Enjoy!.
Click here to download the book excerpt as a PDF: Man of the House_Excerpt