Do you remember your senior year of high school? Maybe you were one of those people who had the next 10 years of their life planned out already—I was not. At 17 years old, I knew I wanted to follow Christ, and I felt like He was leading me to be involved in missions somehow, but I had no idea what that was going to look like. I had lots of questions but few answers.
How do I get started? Who can give me some direction? What ministry should I partner with? Am I called to stay in the U.S. or travel and serve abroad? What skills and resources do I need to have under my belt?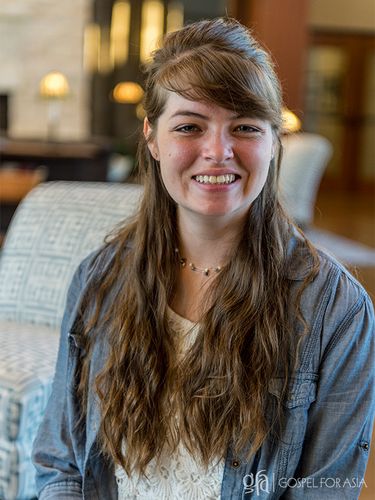 During my senior year, I searched time and time again for missions opportunities with a variety of ministries. But nothing stuck out; nothing seemed to be the right fit. Graduation came and went. I felt stressed, unequipped and no closer to finding an answer to the question everyone under the sun had asked me by that point: "What are you going to do after high school?"
Later that summer, I read Dr. KP Yohannan Metropolitan's book No Longer a Slumdog for the first time. There was an ad in the back pages about Gospel for Asia (GFA)'s School of Discipleship outside of Dallas, Texas, that peaked my interest, so I jumped on their website. Upon reading the initial description of the program, I remember thinking almost immediately, "This is it. This is what I'm supposed to do."
School of Discipleship asks the question, "Can you die to yourself for a year?" The heart of the program is to give young adults an opportunity to love, serve and follow Jesus with their whole being—to learn how to worship the Lord with and through every part of their life—and live for Him instead of themselves.
"I have been crucified with Christ; it is no longer I who live, but Christ lives in me; and the life which I now live in the flesh I live by faith in the Son of God, who loved me and gave Himself for me." —Galatians 2:20
By serving alongside other committed believers in Gospel for Asia (GFA)'s U.S. office and partnering with the Body of Christ worldwide, students not only learn how to live as Christ's disciples, they get to help make disciples at the same time—and that's the type of opportunity I longed for. It just made sense. In many ways, School of Discipleship gave me a chance like Jesus' disciples had.
"Then Jesus said to them, 'Follow Me, and I will make you become fishers of men.' They immediately left their nets and followed Him." —Mark 1:17-18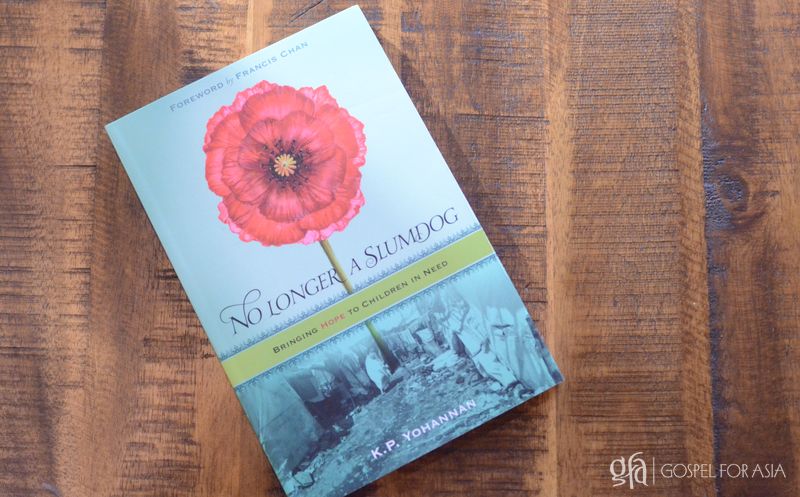 He called; they followed. Everywhere He went, these young men did life and ministry together with Jesus, learning from His example and changing all the while. Likewise, by serving alongside older brothers and sisters at Gospel for Asia (GFA) who have walked the road ahead of me and learning from their lives, my relationship with Christ deepened more in a single year than in the five years previous. I learned more than just concepts; I found real-life application.
My time in School of Discipleship was by no means easy. But I consider what I have gained—the hard lessons I learned and the fellowship I now have with Christ as a result—to be far more than worth the challenge.
=====
Click here, to read more blogs on Patheos from Gospel for Asia.
Go here to know more about Gospel for Asia: GFA.net | GFA Wiki | GFA Flickr