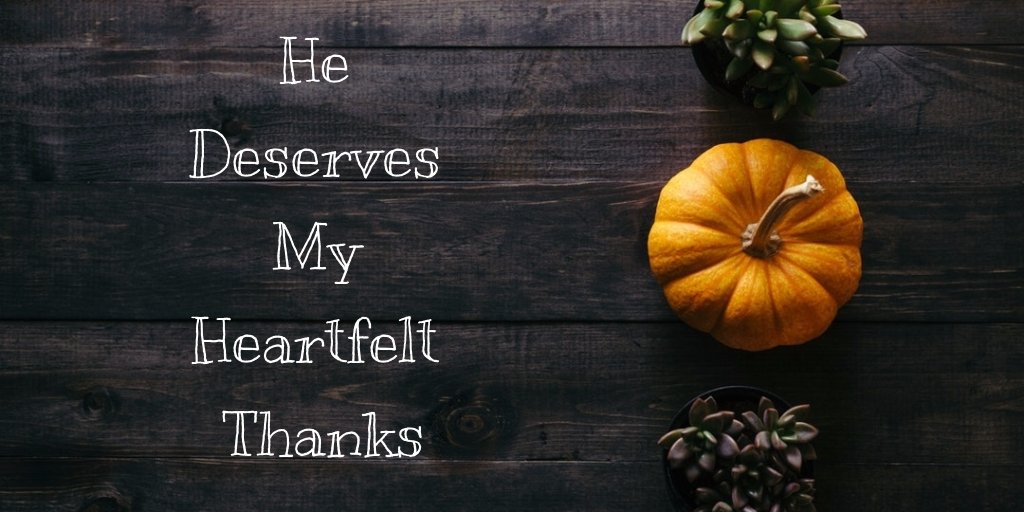 Recently my wonderful daughter-in-law Angela asked if I could pick up her children, ages 8 and 10, from school when their classes were dismissed. Later in the afternoon she would drop off the third child, age 5, by the house.
Angela is the widow of our son Jeremy, who died several years back from aggressive lymphoma, or cancer. She has her hands full. Not only does she work full-time, she is also close to getting her doctorate in adult learning. So I am always happy to help out.
At the appointed time, Eliana and Nehemiah tossed their book bags in the car, hopped in themselves and promptly announced they were hungry. "Tell me what you want and Papa (that's me) will get it for you," I replied.
Eliana, the oldest, had a hankering for a cinnamon pretzel. There's a shop that sells them a few blocks from the school, and what she wanted looked huge in the glass case. I should have given the price tag of $4.00! Nehemiah's request was for a Blue Ice. "Where do I get that?" I asked. "My friend got one over by the Steak and Shake," he answered.
"Which Steak and Shake?" I asked. "There are more than one."
"The one over by the place where they sell the Blue Ices!"
I need to learn to ask better questions!
While Eliana worked her way through the monster cinnamon-pretzel and decided she was now also thirsty, I said that we could get her something to drink at the Blue Ice place that was near the Steak and Shake where I was headed … and luckily, I chose the right one.
The Blue Ice turned out to be a half a cup of shaved ice with some kind of blue syrup (?) for $2.50. That plus a drink for Eliana made me aware that the $10 bill I had started out with was now close to being gone.
As we started toward home, maybe it was thinking about the money that prompted me to say, "I think you both forgot to say something!"
"We both got what we wanted. What did we forget?"
[LONG PAUSE]
"When Papa buys you what you want, aren't you supposed to say something?"
"Ohthankyou"—two voices in unison and said very quickly, but with almost no feeling whatsoever.
Later, when Anelise was dropped off she discovered to her dismay that she had missed out on a Blue Ice. That's what she now wanted more than anything else in the whole world. And there went the last of my $10, plus all the loose change in my pocket. But Anelise didn't say "Thank you, Papa" either.
Now, I know for a fact that Angela is a very good mother, and that she has taught her children to say thank you, and they often display the results of exceptional parenting. But somehow the thank-you lesson had temporarily escaped them!
As my three youngest grandchildren grow into adulthood, will they in time learn to be truly grateful? Probably. I certainly hope so. But if they are at all like I am, they will constantly have to work at it. That's because my experience tells me that it is easier to take for granted what we have, and to gripe about what we don't, than it is to live in a constant attitude of gratitude.
Prompted by this experience with my grandchildren, this Thanksgiving week I woke early one morning and instead of my normal prayer time, I decided to make a list of reasons I should be thankful. It was a most meaningful experience. Here is some of what I wrote down.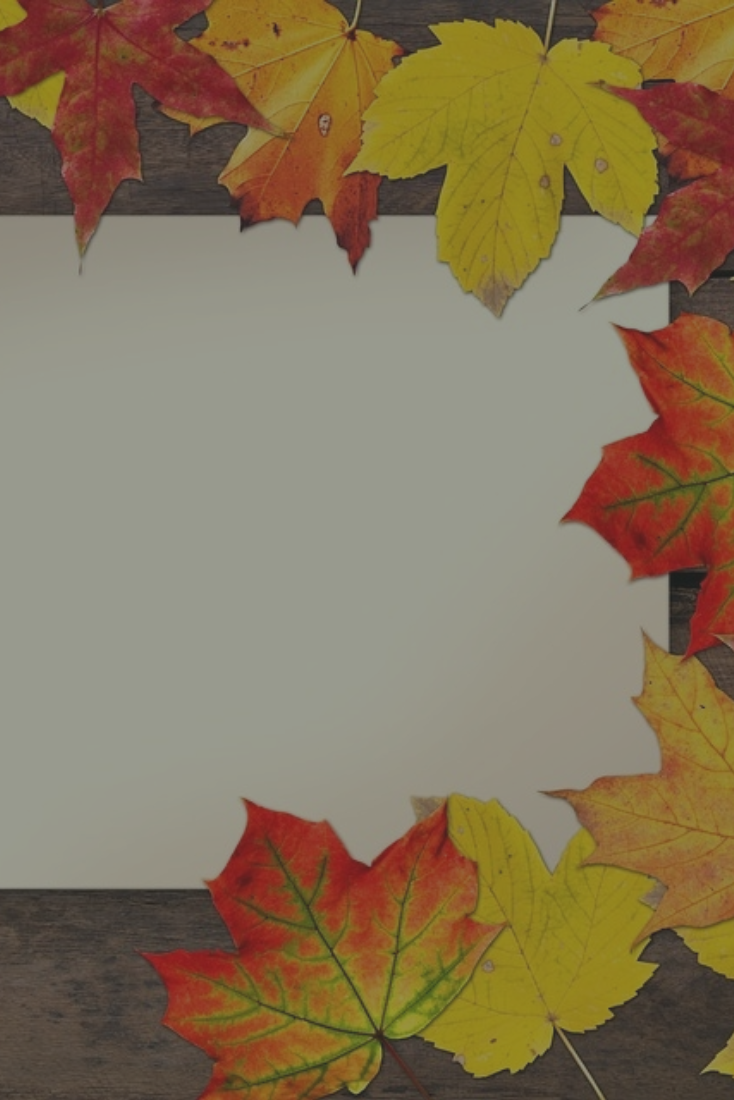 Thank you God for…
Being born in America

Good parents who were sincere believers

A quality brother and sister

My Christian upbringing

Having a pleasant appearance

Living my life in a place of peace

Relatively good health

Coming early to an awareness of salvation

A good education

The chance to develop specific skills

Being called by Jesus into ministry

Finding an exceptional wife

4 wonderful children

9 terrific grandchildren

Essentials like house, car, clothes, food, etc.

No major debts / the money we need to live comfortably

Extensive world travel

Keeping my flaws hidden for the most part

Enough honors and successes

A lifetime of rich experiences

Many strong friendships

A good reputation

A no-guilt life / God's forgiveness when I sin

The Scriptures available

A great church

Lifetime supporters

Understanding and embracing the concept of mystery

Great memories

81-plus years of life and counting
For the most part that was my list. It could have been longer, but what I wrote was enough to make me aware that the Lord has been incredibly good to me, and He deserves my heartfelt thanks, not only at this time of year, but all the time.
One item I didn't include takes a bit more than one line to explain. All my adult life I have been interested in the topic of spiritual revivals. By that I mean those times when God has poured out His Spirit in a most remarkable way on a given location, be it a church, a school, a city, or even a country. These have occurred throughout history in various places around the world.
I have studied these awakenings and for some decades have prayed for such a movement of His Spirit to once again mark the United States. This has not happened in my lifetime. However, I have been able to witness firsthand the incredible movement of the Holy Spirit taking place in the Believers Eastern Church throughout India and other parts of Asia.
In what I see as a divine personal favor, the opportunity opened for me to become a member of the Board of Directors of Gospel For Asia / USA. In many ways you could say that the work of the Gospel for Asia (GFA) Board / USA is to be supportive of the amazing movement of God presently taking place throughout much of Asia.
It is true that Gospel for Asia (GFA) is involved in a spiritual battle more intense than what most of us on the Board have previously faced. But I take this to be a privilege rather than a hardship.
A driving force that propels Gospel for Asia (GFA)/USA is the regular practice of giving thanks in all circumstances. So I must add to my earlier list the privilege of seeing God active in a most remarkable way in the revival movement taking place throughout India and beyond. Although the devil fights dirty and the battle remains intense, this is one of the great joys of my life, and I will always be grateful to the Lord for granting me this special blessing.
So Lord, don't let me as an adult be a "thankyouLord" quick-thank-you person, because you had to prompt me … someone who every so often tosses you a yearly grunt of gratitude. Not only would that be spiritually immature, it would be wrong. You have been incredibly kind to me in ever so many ways, and I am grateful … and if you don't mind, I wanted to spell that out in detail!
=====
Click here, to read more blogs on Patheos from Gospel for Asia.
Go here to know more about Gospel for Asia: GFA.net | GFA Wiki | GFA Flickr