WILLS POINT, TX – Gospel for Asia (GFA World and affiliates like Gospel for Asia Canada) founded by Dr. K.P. Yohannan – Discussing the hardships of Narottam, the daily heavy labor, and Gospel for Asia (GFA) who helped provide a bicycle that now helps him support his family without overstraining his body.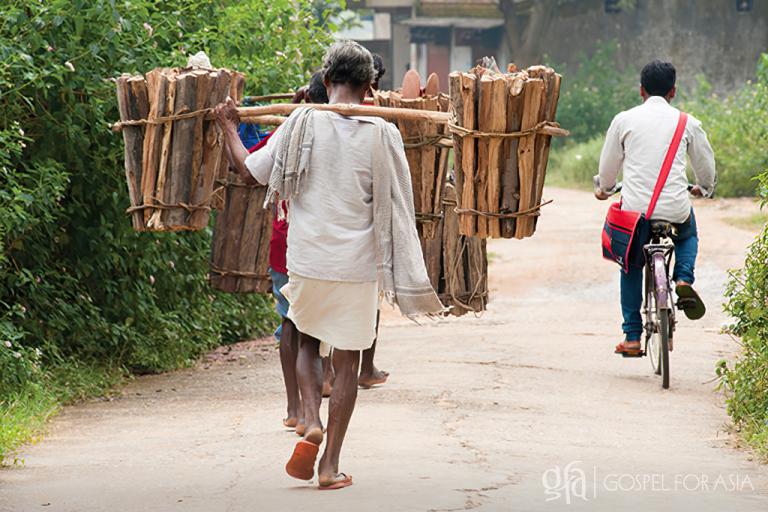 Beads of sweat formed on Narottam's forehead as he walked the long road to his destination. The heavy loads of bamboo and firewood that he carried day after day made his 37-year-old body ache. Deep down, Narottam wondered how much longer his body could withstand the strain, but he forced himself to keep going. His family depended on him.
A Tired Body and Weary Mind
Narottam sold wood and bamboo in addition to his work as a farmer to provide for his family's basic needs. With no vehicle to transport the heavy loads, he had to carry them by hand and on foot wherever he went—a slow and grueling task. Yet for all the effort Narottam put forth, he couldn't afford to send his children to a good school, and his unreliable income made it impossible to pull his family out of poverty.
Then one day, a simple gift changed Narottam's future. When the struggling father attended a Gospel for Asia (GFA) gift distribution, he received a bicycle, and his joy knew no bounds. Now he is able to carry and sell larger loads of wood without straining his body, and his mind is at ease, knowing he'll be able to provide for his family in years to come. Narottam is thankful to those who sponsored a gift in his time of need—he has received help for his weary body and found peace in God's hands.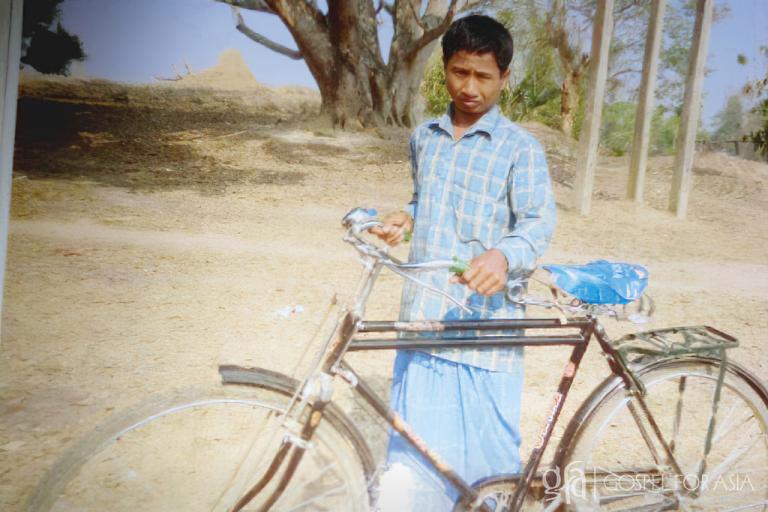 Giving People a Living Hope
Maybe you've given a bicycle, a sewing machine or a flock of chickens to someone in Asia when they needed it most. Or maybe you provide a Bridge of Hope child with education and medical care and pray for them on a regular basis. Whether you give financially, pray regularly for a specific area of ministry, or volunteer your time to bless people like Narottam, we are grateful for your commitment and sacrifice. Thank you for partnering with Gospel for Asia (GFA) to transform lives and give people hope that lasts.
---
Learn more about how generosity can change lives. Through Gospel for Asia (GFA World and it's affiliates like Gospel for Asia Canada) and its Christmas Gift Catalog, gifts like pigs, bicycles and sewing machines break the cycle of poverty and show Christ's love to impoverished families in Asia. One gift can have a far-reaching impact, touching families and rippling out to transform entire communities.
*Names of people and places may have been changed for privacy and security reasons. Images are Gospel for Asia stock photos used for representation purposes and are not the actual person/location, unless otherwise noted.
---