WILLS POINT, TX – Gospel for Asia (GFA World and affiliates like Gospel for Asia Canada) founded by KP Yohannan, issued this 2nd part of a Special Report update on winning the ancient conflict against the mosquito and vector-borne diseases.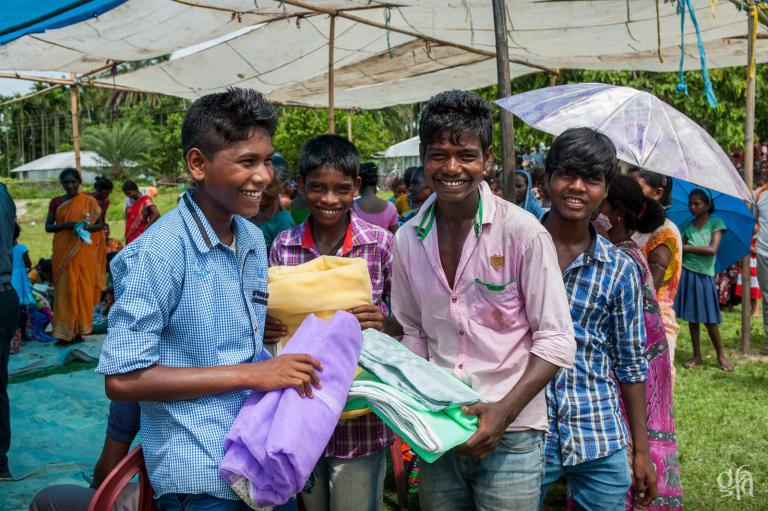 Other Means of Mosquito Warfare, Against Vector-borne Diseases
Local and global management of mosquito-borne viruses, many without a vaccine to prevent or a cure to stop the progression of disease, must rely on preventive as well as palliative measures.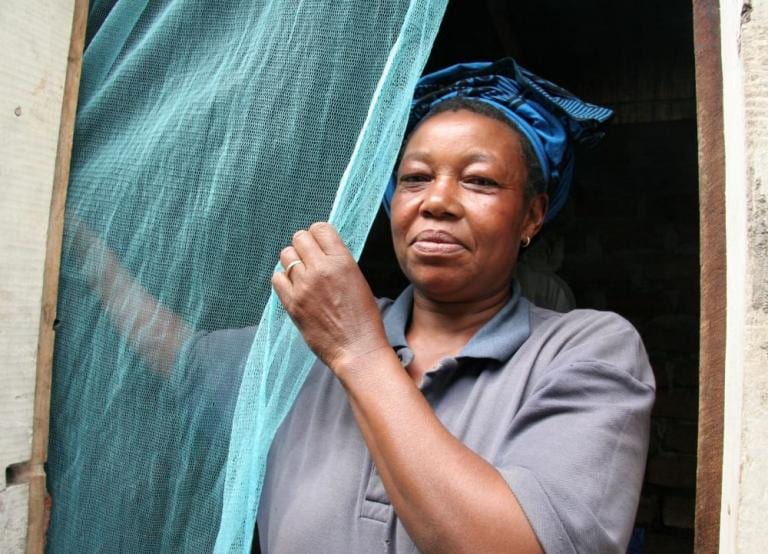 First, there are protective measures individuals can practice while traveling to or living in mosquito-compromised territories. For instance, local home-dwellers can start by emptying any containers filled with water that are lying around the yard, house or apartment, or in alleys or garbage-collection centers. Tip over that plastic swimming pool and fill it again when needed. Dump any bowls outside that pets feed from. Some out-of-door containers can have holes punched in their bases so that water drains. Clean rain gutters so they don't become clogged with leaves or debris, which inhibits rainwater from draining and leaves it to pool for days. These practices prevent mosquitoes from breeding in standing water.
Many of these abatement methods are a matter of paying attention and using common sense regarding standing-water sources. For instance, keep grass mowed, trim back bushes and rake up fallen leaves. These are all places where mosquitoes like to hide and breed. Some recommend that any low-lying depressions in a yard should be filled since they will hold water after lawn irrigation or rain. Swimming pools, of course, need to be kept clean and chlorinated. Stocking any small ponds with fish can deter mosquitoes, as fish eat mosquito larvae. As a last resort, for swarms of mosquitoes, spray insecticides.
This, of course, raises its own problems, since most foggers or sprays carry warnings in bold language on their labels. The possibility of unintentional user-poisoning from these highly lethal compounds is evidenced by the cautionary statements on them. For personal protection, a variety of DEET-free (diethyltoluamide) organic repellants are on the market. Many are safe to use around children. In our modern, chemical-wary society, various natural approaches to combating mosquito hoards are recommended, including growing plants that repel mosquitoes. The smell of marigolds, lavender, sage, rosemary and lemon Thai grass make them ideal candidates. A sprig of fresh rosemary placed in water for a few minutes and then placed on a hot grill is recommended as a natural repellant. In addition, pots of basil, bee-balm, catnip or citronella placed in patio or outside seating areas help reduce mosquito colonies.
For travelers, or people living in high at-risk areas like South Asia, a series of personal techniques can be utilized to combat the potential for mosquito bites. These include the following: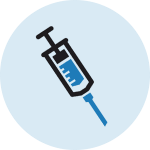 Get vaccinated for diseases like yellow fever and Japanese encephalitis. For all other mosquito-borne diseases, which do not have vaccines or medicines, the key strategy is to prevent mosquito bites.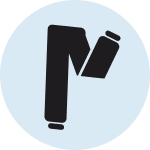 Cover up with long-sleeved clothes and pants when you're out and about, especially at dusk or night when you have the greatest risk, and avoid bright clothing.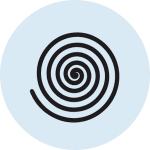 Burn mosquito coils under your dinner table while sitting or eating outside.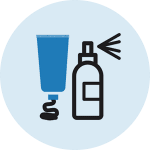 Whenever possible, use insect repellant that's approved as safe and effective.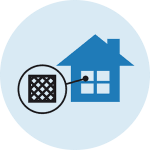 Use window or door screens to keep mosquitoes out of your house.
Sleep under a mosquito net at night.
Photo by WHO/HTM/GVCR/2017.01 (CC BY-NC-SA 3.0 IGO)
Since so many of South Asia's poorest families cannot afford insect repellant, window screens or long-sleeved clothes, it becomes essential for non-profits like Gospel for Asia (GFA World) to provide the mosquito nets that will at least keep them safe at night.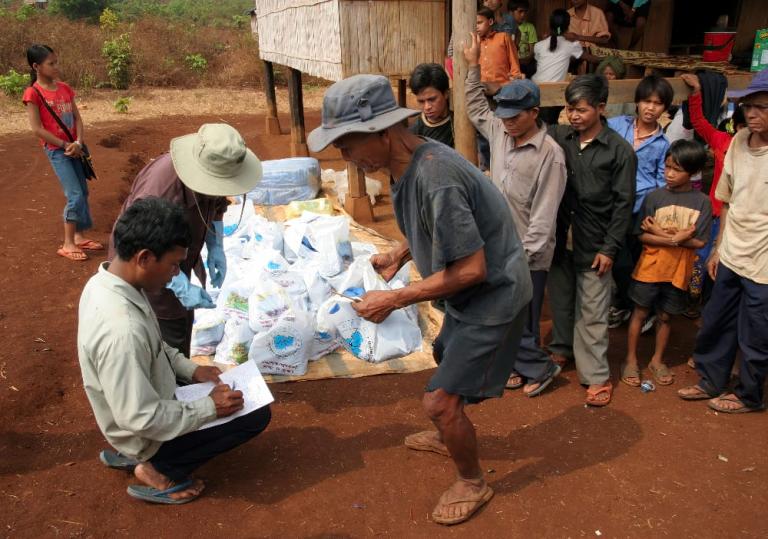 A Childhood Memory of the "Big Ditch"
Long ago, as a schoolgirl, I was assigned to read a book titled Mosquitoes in the Big Ditch. This is the historical account, in children's literature, of the opening of the Panama Canal, which finally took place after great failure and much loss of life.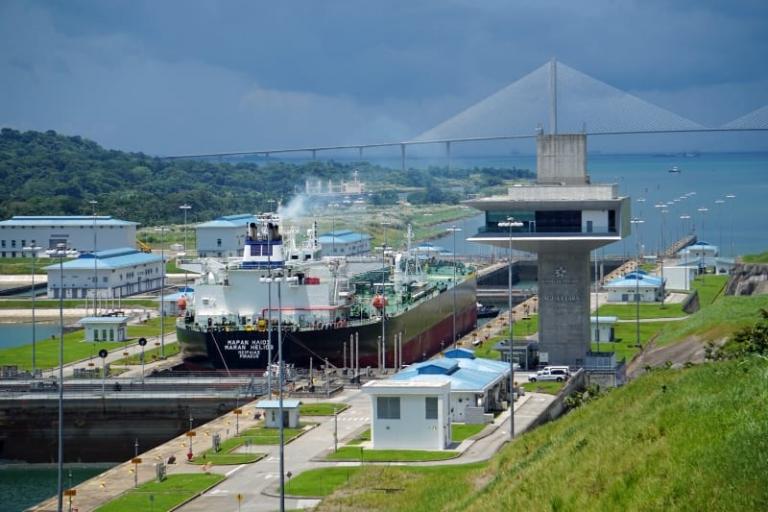 The Panama Canal cuts across the isthmus that joins Panama to Costa Rica at its north and to Colombia at its south. Before its engineering, ships needed to traverse around the southern coastline of South America, a lengthy journey by anyone's measurement. The French had attempted to cut through this land mass and engineer the massive trench that would allow ships to cut their sailing route from east to west (or vice-versa) by thousands of miles. However, due to epidemics of malaria and primarily yellow fever, the French finally withdrew, and after two decades of hard labor and $287 million of investment, the canal project was terminated in 1889.
At this point, the United States bought the development rights to the Canal from the now-bankrupt French for a fraction of the cost. In the history of entomological transmission, the Americans were to succeed where many had failed because a handful of scientists proved yellow fever was caused through the transmission of the Aedes aegypti mosquito. Before this discovery, the high incidence of infection was attributed to bad water, foul air and disastrous medical-care decisions that allowed the disease to spread.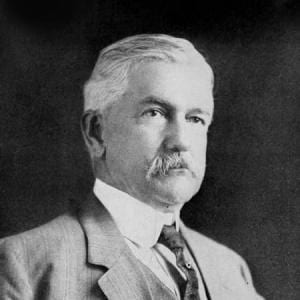 U.S. Army physician Major Walter Reed finally demonstrated unequivocally that the vector for yellow fever was the Aedes aegypti. A newly-emerged mosquito was allowed to feed on a suffering patient and then bite volunteer coworkers. As predicted, they succumbed to yellow fever several days later. Mercifully, they recovered from the successful experiment.
In 1904, U.S. Chief Sanitary Officer Dr. William Gorgas took on the task of eradicating yellow-fever-carrying mosquitoes from the 500 square miles of jungle canal-zone. Some 4,000 workers, thousands of gallons of sprayed insecticide, 120 tons of pyrethrum insecticide powder, 300 tons of sulphur and 600,000 gallons of oil later, the task was done.
It was to be the first of many thousands of such efforts, large and small, that would be conducted down through the decades since mosquitoes were defeated in the Big Ditch. It is a war, unfortunately, that needs to be won and won and won.
And while mosquitoes were momentarily defeated to construct the Big Ditch, the ancient war between man and mosquito still wages on every day in places like South Asia and sub-Saharan Africa. And it takes "getting to know the enemy" to fulfill the task of eradicating vector-borne diseases, and protect people from life-ending mosquito bites.
You can help in this effort today by making a donation to provide mosquito nets to people in South Asia at risk of mosquito bites. Your gift of $50 will provide mosquito nets for five families in Asia, and safeguard them from the life-ending diseases that mosquitoes transmit.
The bump on my hand, in its conglomerate potential, is not so small after all.
---
Give Mosquito Nets
Learn how to your gift protects families in Asia from vector-borne diseases.
---
Read the rest of Gospel for Asia's Special Report: Winning the Ancient Conflict Between Man and Mosquito: Know Your Enemy or Succumb to Vector-borne Diseases — Part 1
This Special Report originally appeared on gfa.org.
Learn more by reading this special report from Gospel for Asia: Mosquito-Driven Scourge Touches Even Developed Nations — Malaria Alone Claims 400,000 Lives Per Year
---
Click here, to read more blogs on Patheos from Gospel for Asia.
Learn more about Gospel for Asia: Facebook | YouTube | Instagram | LinkedIn | SourceWatch | Integrity | Lawsuit Update | 5 Distinctives | 6 Remarkable Facts | 10 Milestones | Media Room | Scandal of Starvation | Endorsements | 40th Anniversary | Lawsuit Response |
Notable News about Gospel for Asia: FoxNews, ChristianPost, NYPost, MissionsBox