You may remember Sarah's other posts here and here.
If you want to read my guest post on Sarah's site, just click here.
Grace is messy,
Steve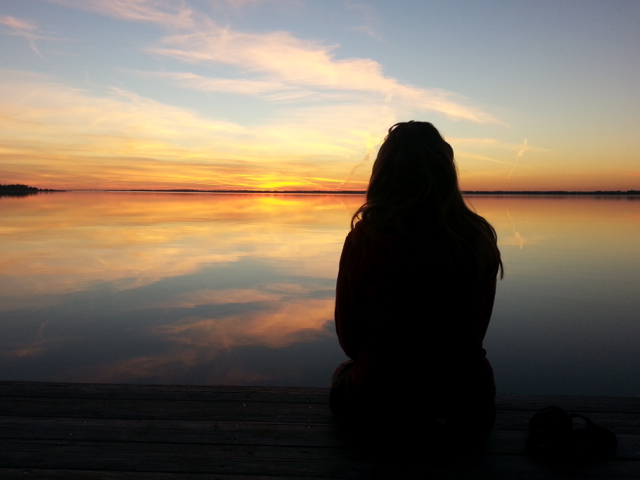 Together, we are living in the gaps.
With the tension of unfulfilled dreams.
With the heartache of loss and the sickness of deferred hope.
Somewhere along the way, we run right into that painful space between what is and what should be. We hope for relationships, for children, for jobs. We long for healed bodies and souls, a better future, just a taste of success. Sometimes, we simply long to know we matter.
And maybe, just maybe, we're all looking for friends for this journey. Maybe we're looking to laugh and cry and make sense of this life with others who won't make us feel ashamed of our pieces. Maybe we're looking for hope that a life of soul holes and unfulfilled dreams can still be joyful and meaningful.
And not just meaningful for us, but also for the spaces in the lives and world around us. This beautiful place is broken, the systems corrupted, and we're making our home in its midst. Our breathtaking planet is full of sunrises and mountaintops and crashing ocean waves. It's also full of devastation and terror and disease.
This is not how life was meant to be. Mothers see their children born without beating hearts and breathing lungs or watch them succumb to starvation. Greed births corruption and oppression. Nations destroy their own people. Illness and sorrow and grief shouldn't be woven into the fabric of our everyday reality.
But they have been. And now we all live with this damaged world. We occupy these gaps and wonder if we can change anything in our own lives, let alone in the world at large. We may hope or believe for better, but today, we live between the now and the not yet.
This is where I live.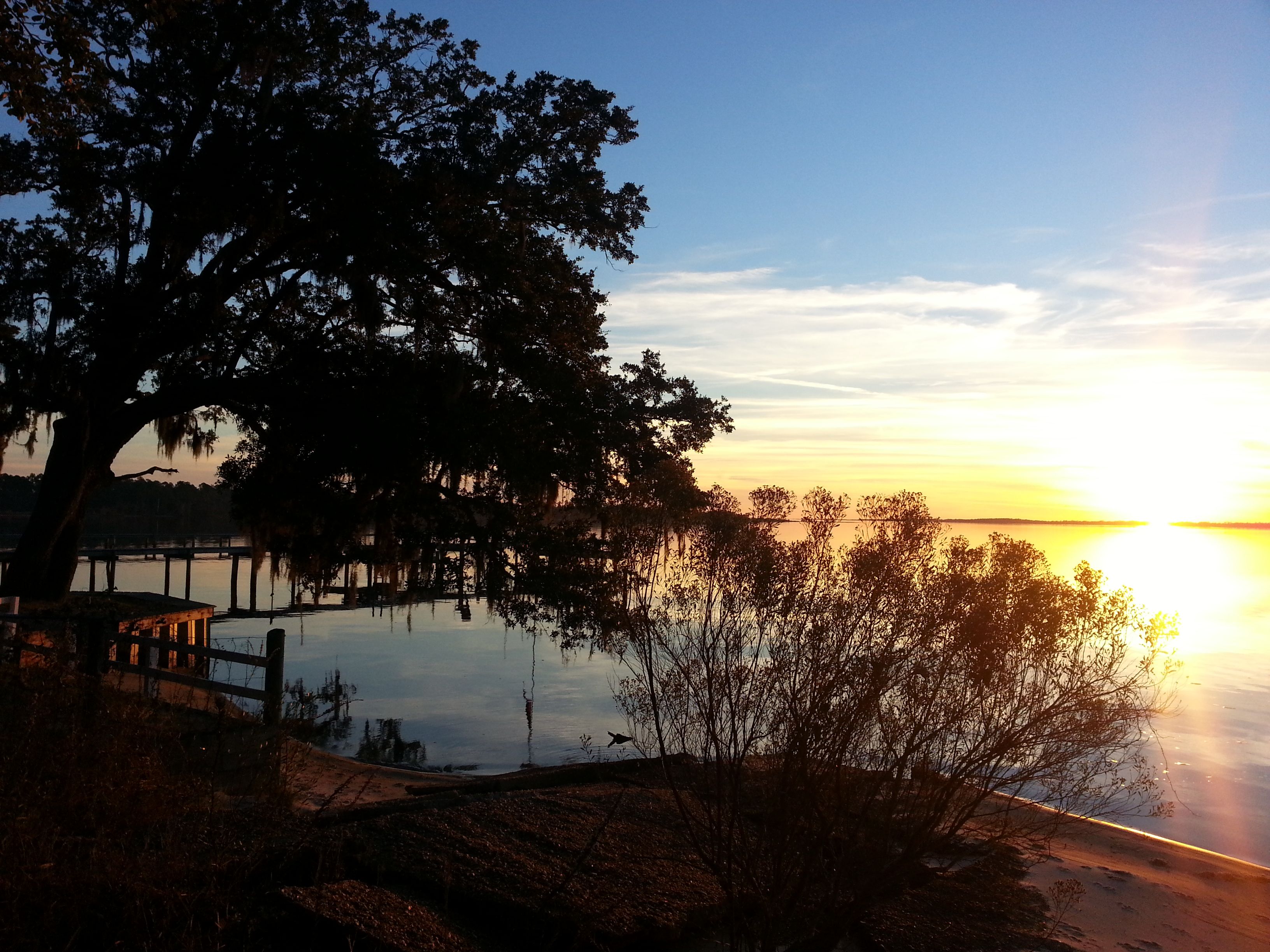 Don't get me wrong: I love my life. Many days, I wonder how I could ever be so blessed. But there are holes that hurt, places I still long to go, experiences and dreams that elude me. Some days, my not yets slip into the background and are barely remembered. I forget the brokenness around and in me. I face life with passion and excitement, plunging in headlong with a full heart.
Other days, they howl for attention and singe the edges of my soul. I thought by now I'd be a wife and a mama, that some of the pains in my heart would be healed, that I wouldn't be faced with the choice to beat back the darkness or curl up under it. If I let them, my not yets steal my joy and fill me to the brim with jealousy, pain and despair.
But there is a better way, for me and for you.
We can step into gaps in our lives and the lives of others and bring a bit more wholeness and joy to them. We can refuse to waste our lives in longing for what we don't have.
I would never cheapen the ache of waiting or grief or failure by denying its importance in our lives. But I also know that there is joy and a glimmer of hope even in the darkest days. I know there is beauty even when life seems ugliest. I know there is impact when I feel most weak.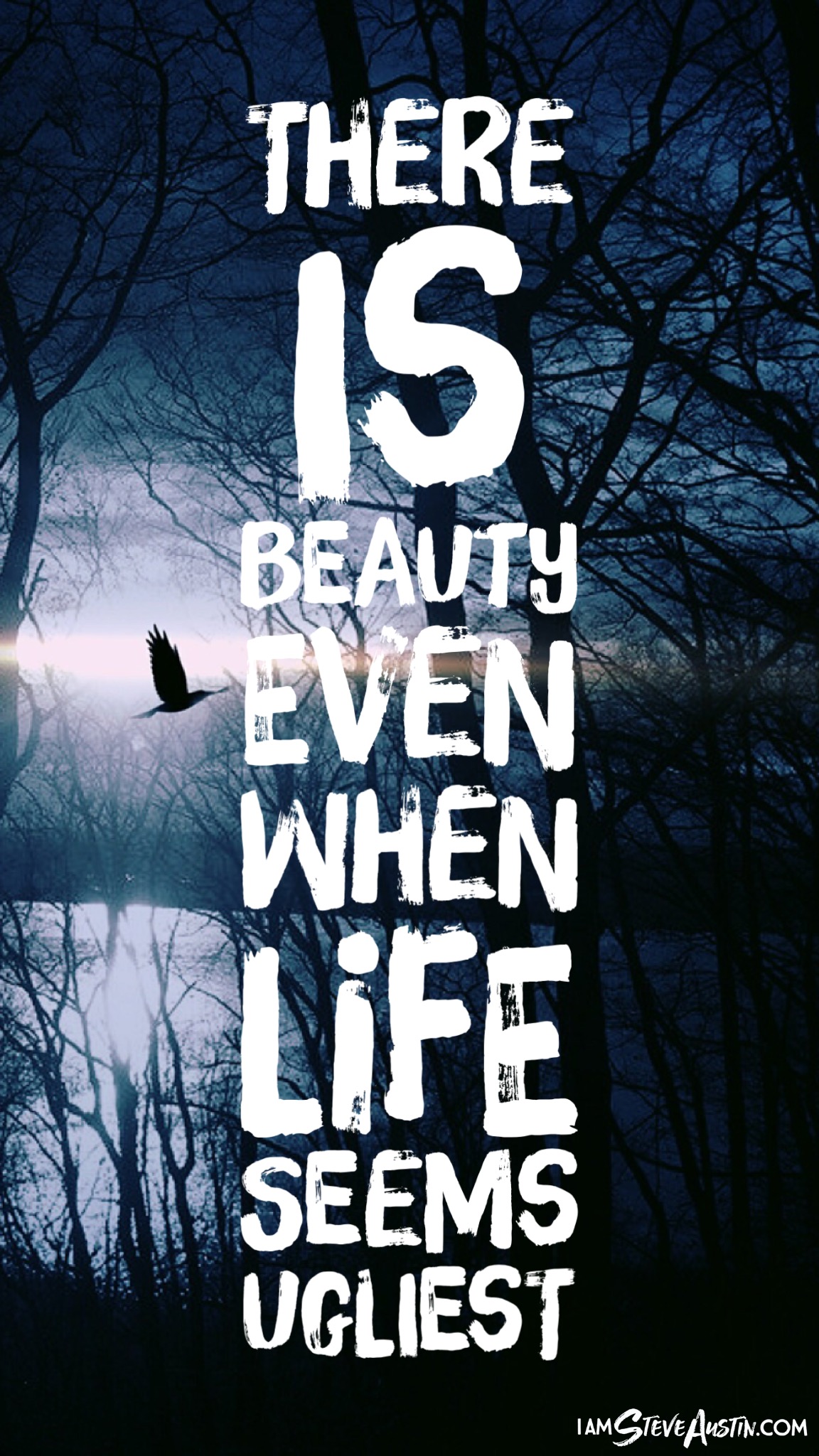 And this is true for you, too. There is a way to walk alongside others who love you for all your gifts and pieces and soul holes. There is beauty and joy and hope and impact when none of them seem obvious.
We can find it together.
Connect deeper: If you're looking for more hope or resonated with this post, sign up for Sarah's free Manifesto of Hope here.