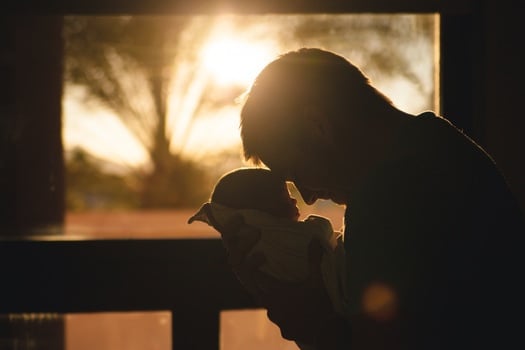 I used to live in an I-have-it-together illusion. But waking up in ICU after a failed suicide attempt left me with no choice but to admit that I suffer from mental illness, specifically depression and anxiety.
These days, I am grateful for my mental illness, personal growth, and improvement in my family since I faced my illness. It has allowed me to become more open and honest about who I am.
It's been a long four years, but instead of living in shame, I am now embracing the life I have been given. In doing so, I have found several surprising gifts.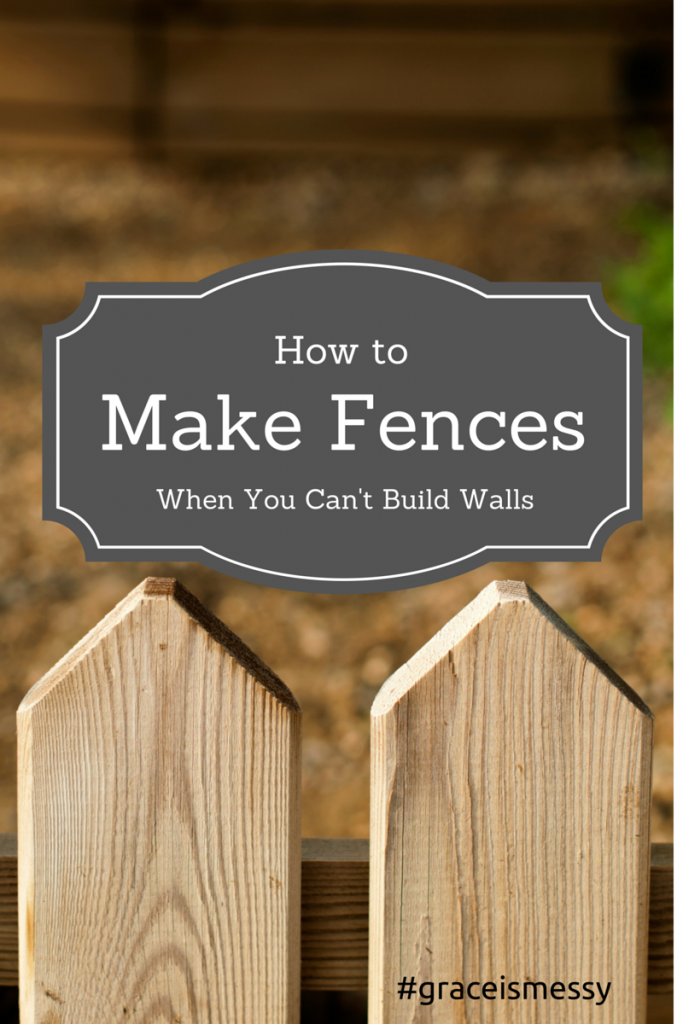 We expect certain people, based on their title and role in our lives, to always know how to love us well. But that's not usually the case. Those closest to us often hurt us the most. And if you choose, as I have, not to walk away from those relationships, you have to draw strong boundaries.
People can confuse emotional intimacy with honoring your parents. Your parents can love you and not know part of you. Just because a person is in your family, doesn't mean they have access to every part of your life.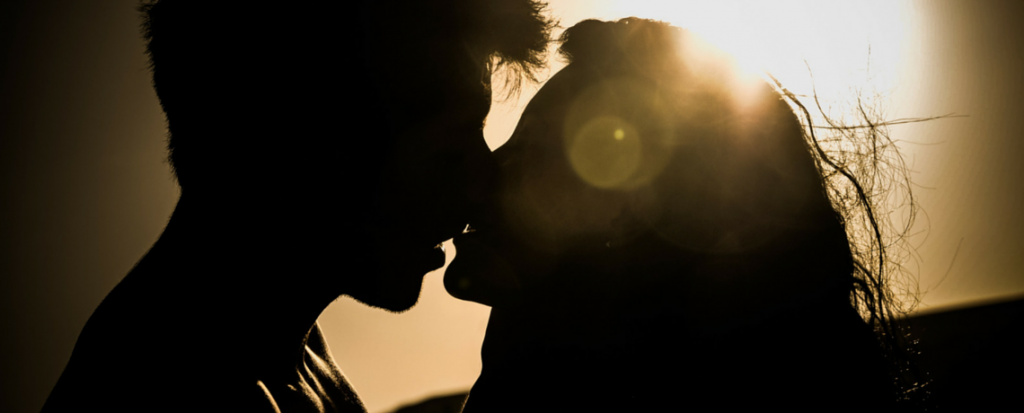 I ran into an ex-boyfriend, and we were still attracted to one another, and his marriage was "just ok", and we began a very flirtatious relationship.
I still loved Brent. I did not intend for things to happen the way they did. But they did. We began our affair and I became that person I used to judge.
Overcoming infidelity is a difficult and messy task, but it is possible. Here's how.