Jumping out of the boat, Peter walked on the water to Jesus. But when he looked down at the waves churning beneath his feet, he lost his nerve and started to sink. He cried, "Master, save me!"

Matthew 14:29-30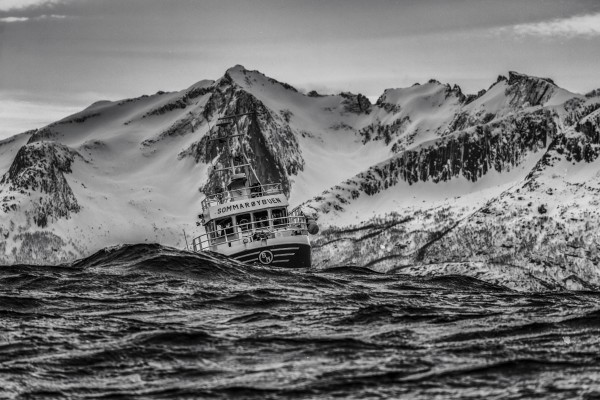 It's Thursday morning here in Alabama, which isn't much different from Thursdays in any other part of the world in this regard: everyone is looking forward to Friday. It's a natural thing; we all work hard and we're looking forward to a well-deserved weekend.
And then it hit me: Why are we always looking for the end of a thing?
Sometimes an end is a nice reprieve, but a lot of ends…stink.
Why not revel in the right now and take the hits as they come, being fully convinced that we are loved by God and there is nothing we can do to change that? When anxiety comes, and in my case, it will come, I want to breathe deeply, knowing that His grace was complete before I ever took my first breath. Think about that, God never asked my opinion in regards to His all-encompassing, everlasting, grace. I love that.
He doesn't need anyone's permission to forgive me (past, present, and future) and love me just as I am.
God is a matchless combination of unconditional Love and indisputable Truth: loving me in my present state, and caring so much that He continues to invade my life with Truth to bring me to a new and better place.
When depression comes, I may not be able to rid myself of it immediately, but I am able to trust in the promise that His joy will come back to me. When fear strikes and my bones shake, I can close my eyes and hear the Lion roar, shattering my fear. Doubts come sometimes, too, but God is big enough to handle every question and patient enough to lovingly listen as I spout off all sorts of inconsistencies.
There is no storm that isn't subject to His whisper and there is no furnace where He will ever fail to join His children.
I am learning that the miracle of God may not always come in the way I was taught as a child, with a laying on of hands and oil and shouts; the miracle of God, more often than not, may be that He is absolutely willing to walk with me through every Valley.
In His Divine Humanness, Jesus was no stranger to struggle, trial, or temptation, which makes him perfectly qualified to be my Counselor. He is the Rock: He never falters or fails and though God may not shield me from pain or sickness or anxiety or depression or…or…or…as my Father, He promises to never leave me alone. I do my best to keep my mind open, my heart humble, and my eyes on the sky, and He promises to take care of the rest.
In the words of Psalm 33:
Watch this: God's eye is on those who respect him,

the ones who are looking for his love.

He's ready to come to their rescue in bad times;

in lean times he keeps body and soul together.

We're depending on God;

he's everything we need.

What's more, our hearts brim with joy

since we've taken for our own his holy name.

Love us, God, with all you've got—

that's what we're depending on.
The next time life gets heavy, try to look at the now and not the next of a situation. I pray for God to help us, step-by-step, take our eyes off of self and constantly keep us focused on Him. In the middle of a stormy, wave-tossed life, the only way we will make it, is to keep Jesus as the very center of our passion, our vision, and our actions (Matthew 14).
---
Join the Grace is Messy Tribe
Sign up to get access to the member's library, stocked with resources and printables for you.