I am honored to be featured in an interview with Todd Littleton this week. In our conversation, we covered shame extensively. We also discussed recovery and self-care. If you're looking for an honest and important conversation, this is it. Just click here.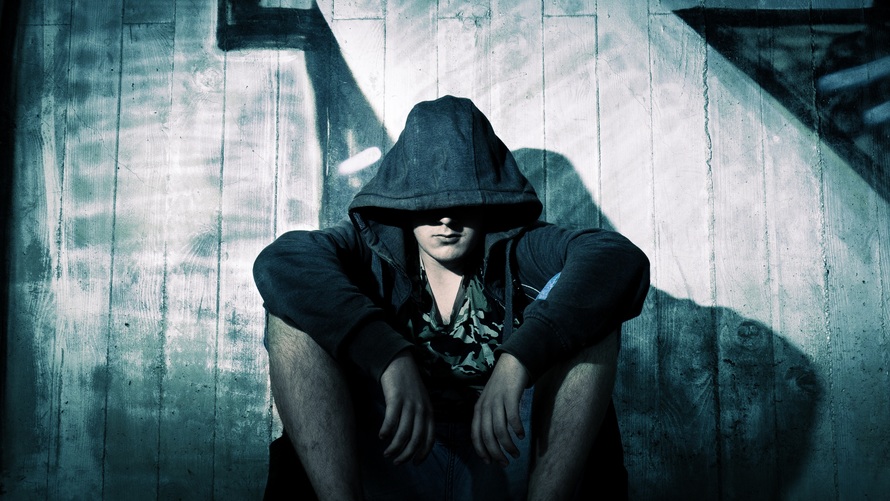 Also…
I'm thrilled to share this HUGE sale with you today.
This weekend only, get From Pastor to a Psych Ward for only $4.99 (a 50% savings!)
And get my brand-new book, Self-Care for the Wounded Soul, for only $3.99 (a 60% savings!)
Now's the perfect time to snag a copy for yourself and a friend. If you are looking for a gripping memoir, grab From Pastor to a Psych Ward. And if you are ready to start a lifetime of self-care, grab my self-care journal!
Happy Shopping!
-Steve