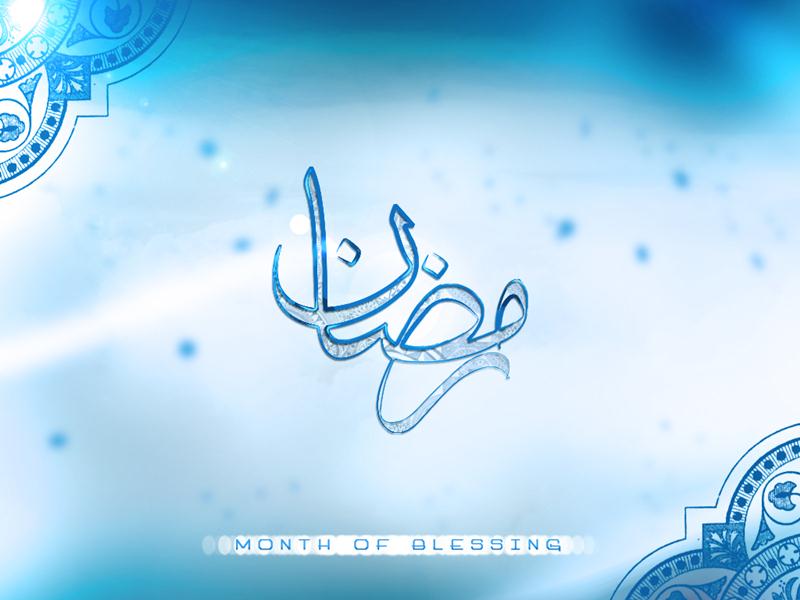 As we begin the last ten days of Ramadan, here are some links to give you a boost and help you increase your blessings and productivity in this blessed month. We pray that we all come out on the other side of Ramadan with shining faces and pure, forgiven hearts.
1. Check out some great content, audio and written, at the new 
40 Hadith Nawawi
 website.
2. Don't forget to reach out to your neighbors! Ramadan and Eid provide the perfect occasion to reach out to those around you with a friendly message about Islam. 
This post
 from Growmama's archives has some ideas for making gift boxes and notes for neighbors.
3. 
Excellent words
 of advice to mothers of young children who feel that they are missing out this month. A must read.
4. Older children, and their parents of course, may enjoy listening to MAS Youth's 
In the Shade of Ramadan
, in its fifth season. This one on 
helping others
 is especially relevant to younger listeners.
5. Teach your child the dua of going to the mosque as you ride in the car each day. 
This one
 is easy for the youngest of children to remember.
6. If you find it difficult to concentrate during the long tarawih prayers, 
this article
 is for you.
8. This creative, well-designed 
Ramadan lapbook
 is a timely project for lapbooking newbies.
9. One more audio resource to give you inspiration in the last ten days: Imam Azeez's series, posted daily, on the 
99 Names of Allah
.