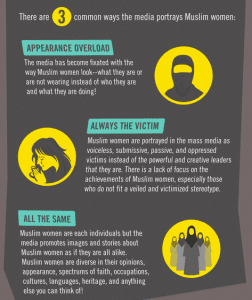 The conversation on gender, women, self-esteem and representation is an ongoing one and one which cuts across racial, ethnic, religious and economic lines. I came across some disturbing pieces of media regarding women and girls this week.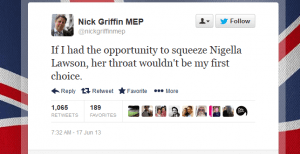 For more information on how the media portrays women and girls and tips on how to challenge the status quo, check out the trailer for Miss Representation.
Bonus piece – watch Stephen Colbert's beautiful tribute to his mother, who passed away last week at the age of 92.