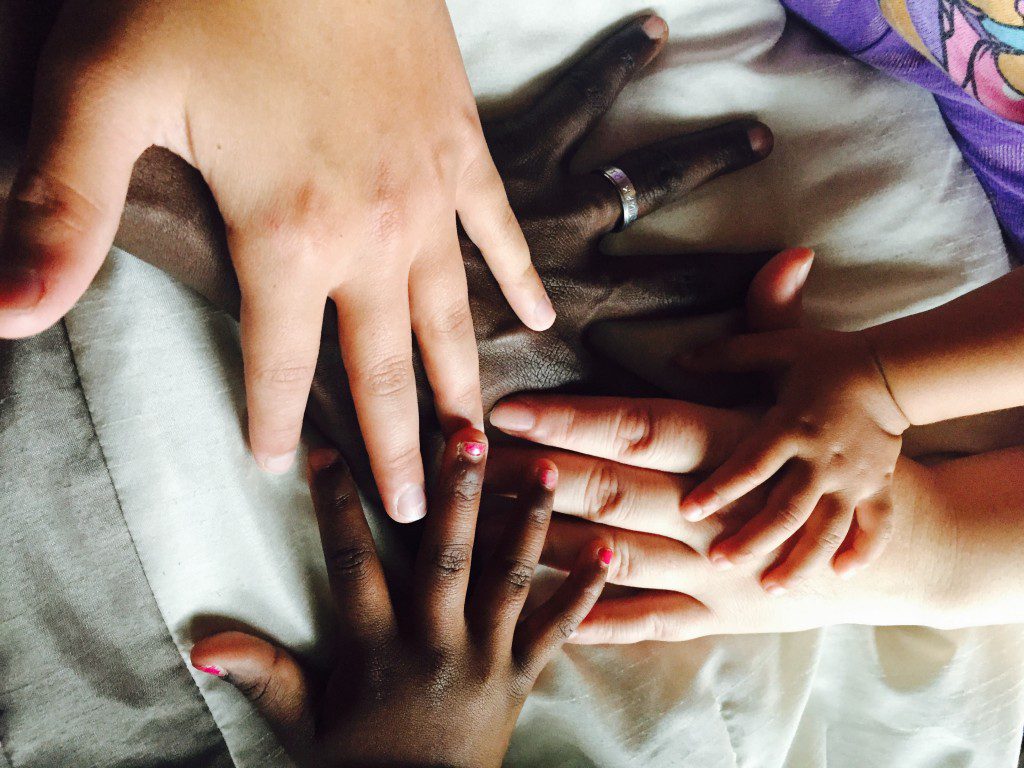 This is Day 26 of Hindtrospectives' #MyMosqueMyStory series for Ramadan 2015
By Yasmin Diallo Turk
Even though I have fasted almost my entire life, the experience feels different each year. The challenges and opportunities are never quite the same, and I am never quite the same person from one Ramadan to the next (at least that is my hope!).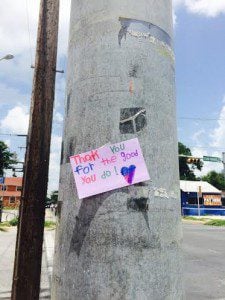 Long before Ramadan, this year it was clear what my primary challenge would be. A few months back I took a leap of faith and a leave of absence from working on my dissertation in order to accept a job outside academia. Long story short: my new employers are out of business, and I am underemployed when I wanted nothing more than to put all my education and experience into action. This challenge is testing me in more ways than I could have imagined, and I recognize that a big part of the reason it is so difficult for me is that I am not a woman who bases my identity on things like how well I make maqlooba or the stuff I own but on what I contribute through my work. Underemployment leaves me questioning my usefulness, and it is exhausting. My maqlooba is on fleek according to my husband for the record, though.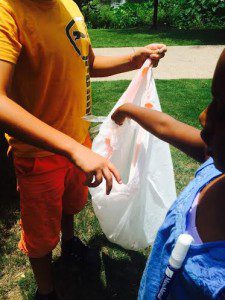 My involuntary Ramadan free time has led me to conversations and action with my all-time favorite BFFs, ages twelve, seven, and one. Not only have we been able to talk about how our lives are important and that our actions impact not only ourselves but everyone around us, but also we have also been able to go out and walk the walk as a family. Leaving quarters at the Laundromat, putting flowers with encouraging words at the bus stop, writing letters to thank those who deserve thanks, and picking up litter at the park are all ways that are free/low cost and bring home the message to my kids that they are powerful and their actions are impactful. My kids have also been able to spend more time at the mosque and begin to feel like they have every right to be there and feel comfort and ownership in that space. That is a beautiful feeling I knew as a child and I am glad to see it continue.
My stand-out opportunity of Ramadan 2015 has been strengthening my Muslim community both inside the mosque and beyond. It turns out that sometimes "building community" looks a lot like "hanging out." Because of my challenge I have an opportunity to spend time I have rarely been afforded in my adult life. Time to sit with friends, go to mosques or community events, discuss ideas and share vision with people who also want strong and healthy communities.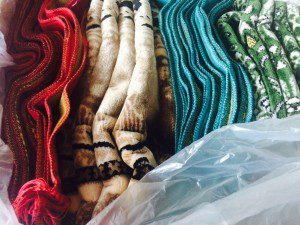 Ramadan is not even over, and I am already seeing conversations turn into actions. On the first Friday of Ramadan a friend invited me to attend Jumaa prayer held in a church Sunday school classroom. Before prayer an industrial rubber bottomed runner is rolled out, and those who plan ahead bring their own rugs to put over it for prayer. A conversation, an email to the imam, a Facebook post and several generous friends later and tomorrow I will bring over 50 donated beautiful rugs for the community.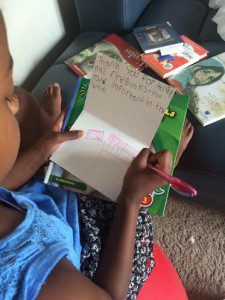 There are also issues that have faced our relatively small but rapidly growing Muslim community for years. Systematic and unaddressed issues that need long-term solutions and involve evaluating some social norms. Though I have been a part of conversations about the issues so many of us recognize, the time to sit after one of those conversations and turn ideas into plans with timelines and milestones is creating momentum that will be followed by success. If you know me, timelines and plans are my nerdtastic comfort zone, so to use these to improve my community brings me great joy.
Though I am sure my Ramadan 2015 challenge is not one I will soon forget, I am hoping that the opportunities it has brought with it will leave long lasting benefit. Still a few days left, but it looks like my takeaway this Ramadan will be that spending time building community will make the community better and therefore make all of us better. It wasn't my choice to spend this much time hanging out for change this Ramadan, but again I am reminded that my planning and timeline are one thing, but the plan of Al Wakil is always best.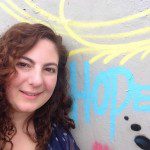 Yasmin Diallo Turk lives in Austin, Texas where she loves BBQ, Steve Hartman On The Road stories, and her three kids who remind her daily that it is never too late to do better. She volunteers her time as the project director for HOPE for Senegal, which supports education and sustainability at her husband's former high school and throughout the West African nation, by giving scholarships to girls, bringing opportunities to motivated students, and supporting student-led initiatives. Just a dissertation away from a PhD in environmental geography, she is an adjunct instructor at Huston-Tillotson University, in the job market and appreciating all duas for the perfect opportunity to be a productive member of the workforce again!