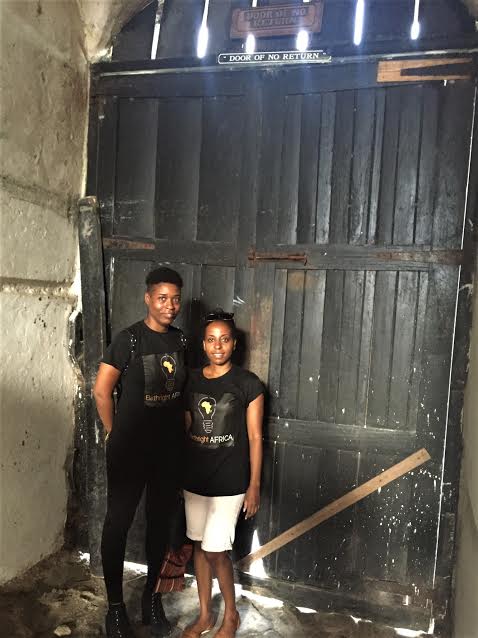 Exploring faith, race, and Sudanese identities in Black History Month
By Guest Author Walla Elsheikh
In my identification with Blackness around my Sudanese identity, it has been crucial for me to explore the history of African Americans in the US and its impact on and relevance to me. It's not emphasized enough that without the Civil Rights movement and achievements for African Americans in the 1960s, my family along with thousands of other families from Sudan and other nations in Africa, would likely not have immigrated to the US in the years that followed.
Coming to the U.S. at the age of 11 after living in multiple countries including Sudan, my identification was centered around multiculturalism since the concept of race was somewhat non-existent in my childhood. Growing up in New York City was a constant reminder of multiculturalism but it did not take too long to become aware of race and understand that my skin color and African descent meant I was Black. Without knowing the full racial history in my teens, mainly due to limited curriculum in school, I absorbed mostly positive images of Blackness on television from shows like The Cosby's and musical artists like Michael and Janet Jackson. As a dance enthusiast, R&B and Hip Hop music further connected me to Blackness in America.
As I got older, and by my mid twenties, my exploration of Blackness uncovered the details of the dark history of slavery, Jim Crow, and Segregation, particularly through documentaries and more directly through conversations with African American friends. I began to understand how my Blackness could be seen as a deficit, in spite of great academic and career achievements. Around that same time, I learned of Birthright Israel from Jewish American friends who were planning to embark on the 10 day free journey to Israel to explore history and culture. I immediately questioned whether there was a similar concept for Black people to receive a free journey to Africa. At that moment, I discovered my calling.
10 years later I launched Birthright AFRICA, motivated by the connection to both my African heritage and a desire to connect African Americans to it. It is imperative for us, as people of Black African descent, to explore not only the struggle for our humanity, but also our greatness and contributions to the world, particularly in business, science, technology, engineering, and the arts, so that we reframe the narrative to include not only our resilience but also our brilliance.
Walla Elsheikh is the Founder and Chief Umoja (Unity) Officer of Birthright AFRICA. To learn more about how you can partner and support, please visit our website.