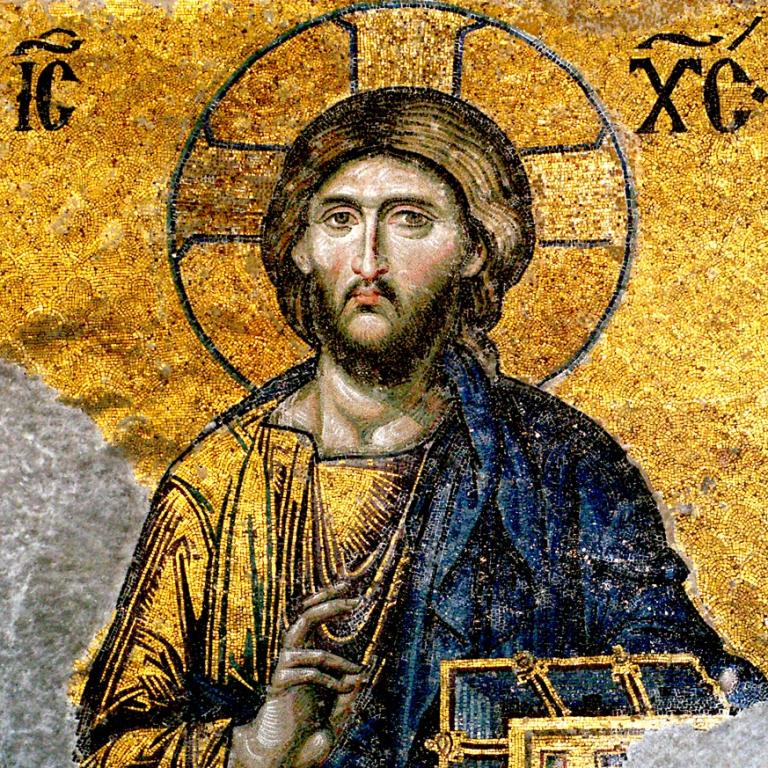 For week five of Random Text Tuesday (RTT), my random-text selector gave me Titus 1:3.
In due time he revealed his word through the proclamation with which I have been entrusted by the command of God our Savior. (Titus 1:3, NRSV)
Reading this verse, I'm struck by how it parallels the opening to Hebrews:
Long ago God spoke to our ancestors in many and various ways by the prophets, but in these last days he has spoken to us by a Son, whom he appointed heir of all things, through whom he also created the worlds. He is the reflection of God's glory and the exact imprint of God's very being, and he sustains all things by his powerful word. When he had made purification for sins, he sat down at the right hand of the Majesty on high, having become as much superior to angels as the name he has inherited is more excellent than theirs. (Hebrews 1:1–4, NRSV)
In the context of Titus, the "word" probably refers more specifically to the message of Jesus' gospel than to Jesus himself, but the basic point is the same. While God has always been speaking to humanity—through the prophets, recorded in what we now call the "Old Testament"—God's perfect self-revelation is found only in Jesus Christ and the message he taught.
To know what God is like, we must look to Jesus, who is himself the Word of God. Scripture reveals plenty of divine truth about God, but it also contains much human error. When we try to give equal weight to all of scripture, we end up with a confused portrait of of a god who at times seeks justice and mercy, but at other times commands genocide and promotes hatred.
But with the revelation of God in Jesus as our baseline, we can discern true portraits of God from those that misrepresent him. For more on how to do this well, check out Eric Seibert's book Disturbing Divine Behavior, which I recently reviewed.