Guest Post: Richard Baier
"Praying is something we do in our time. The answers come in God's time."
For the unenlightened, the above quote is from the movie
Rudy,
a 1993 classic about a young man determined to fulfill a dream and become a member of the Notre Dame football team.

It's the guy equivilent of a chick flick. Rudy has failed multiple times to earn admission to Notre Dame. This is his last chance. Father Cavanaugh finds Rudy in church praying for divine intervention. Rudy suggests that perhaps he has not prayed enough to earn his dream. Father Cavanaugh responds with his words of wisdom.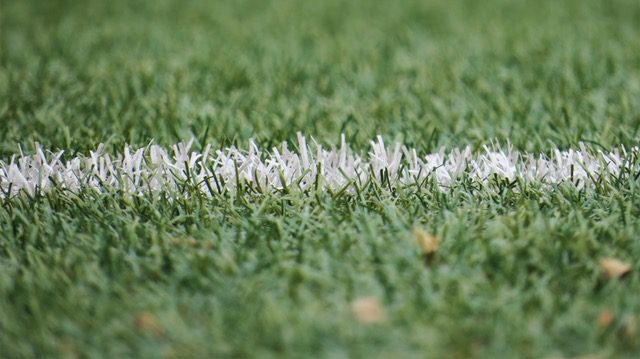 This scene and quote have stuck with me over the many years since I first saw the movie. In an odd way it defines for me what faith is. There are many things in this world that I have not liked and have not understood, but the belief that there is a higher power and that there is reason have helped me keep pushing forward.
Over the last several months my daughter's serious illness has shaken my faith foundation to its core. I have experienced doubt, anger and bitterness. I have openly questioned whether or not my personal faith is strong enough to survive. If things don't work out the way I hope, what was the point of my faith? Were all those years of faith practice a waste of time? Could I still believe in God?
The short and honest answer is "I don't know." I wish I could tell you that my faith is strong enough to survive any adversity, but I cannot with a straight face do that. There is almost certainly more doubt, anger and bitterness in my future. I can tell you that I will continue to pray. I will continue to lean on my incredible church community for support. That's what faith is. I may not like or understand the circumstances or the timelines for any hoped form of resolution. But when you boil it down faith is really all we have. Like Father Cavanaugh said, "The answers come in God's time."
Oh, and if you haven't seen the film, Rudy got into Notre Dame. He even got into a game in his senior season and made a quarterback sack. I guess God can work in mysterious ways.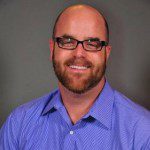 Richard Baier is a Software Sales Engineer in Overland Park, KS. He is also an active member of Saint Andrew Christian Church, a devoted husband, and all-around Super Dad. (And his pastor thinks he should write more. If you agree, drop him a note and back me up).