Campus Crusade (Cru) has released a short 6-minute film intended to be an evangelistic conversation starter. It's called "Jangled" and it's excellent.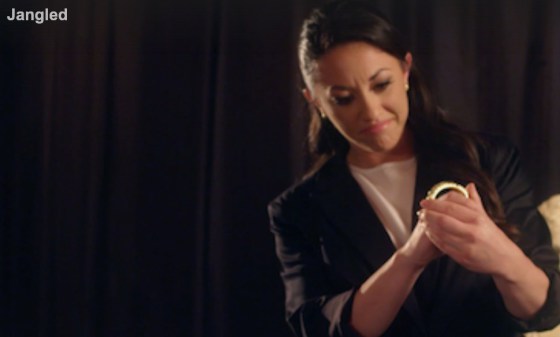 Click on the picture on the link here to check it out.
They also have a few suggestion conversation questions. The questions only serve as a springboard. I look forward to hearing what you think.
(Thanks to HonorShame.com for the notification about Cru's short film)