Thanks to Asian Missions Advance, who have published my latest article in its Jan 2016 issue:
Does the

"

Plan of Salvation

"

Make Disciples?:

Why Honor and Shame Are Essential for Christian Ministry
The article deals with a few major issues all at once.
How might honor and shame reshape our view of Christian discipleship and evangelism? I refer both to one's being a disciple of Christ and to making disciples. This raises many other questions, like "What are honor and shame?" and "What is the gospel?"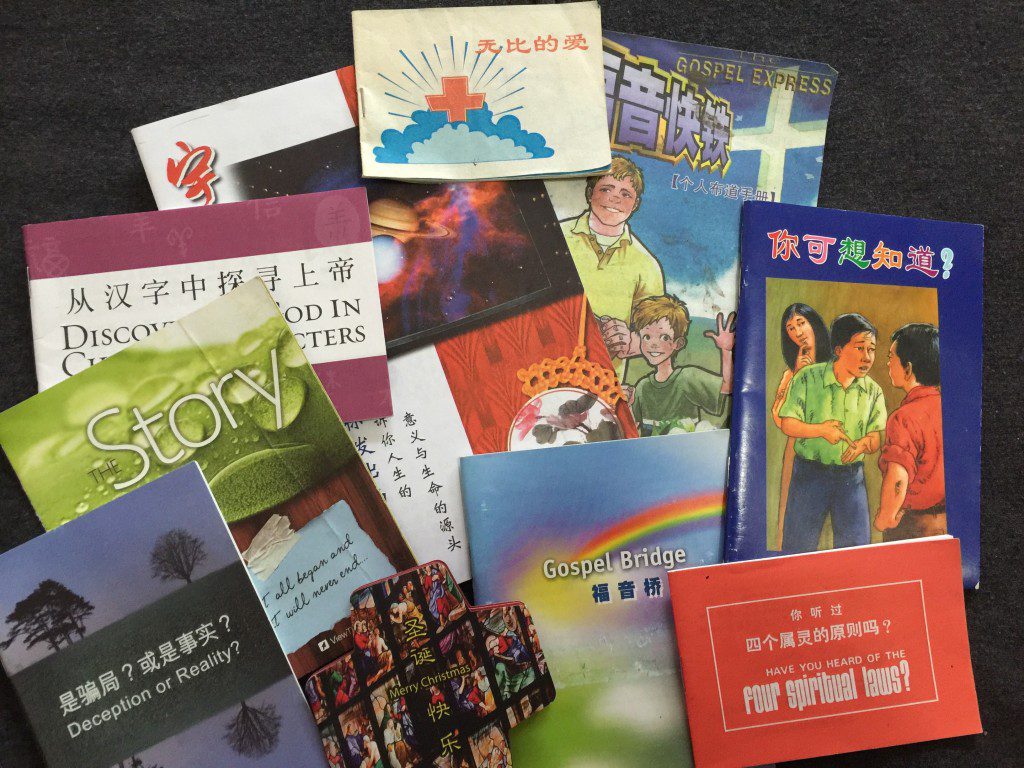 We face a major challenge if we're to address these questions: How does one actually demonstrate that honor and shame are critical for discipleship? After all, "discipleship" is a rather broad term.
I decided to use an honor-shame "lens" to examine common gospel presentations (which are broadly called "the plan of salvation"). Why? The "Plan of Salvation" largely uses a Western perspective. In order to find potential blind spots, we'll need to look at such presentation through another cultural lens.

From the standpoint of honor and shame, I argue that the "Plan of Salvation" does not adequately foster the moral life that should mark Christian disciples.
Because "the plan of salvation" does not account for honor-shame dynamics, it might even nurture a moral perspective that is contrary to both various cultures and even the Bible itself. Accordingly, this article seeks to demonstrate the importance of honor and shame in shaping the life and ministry of a disciple.
This is a critical topic for Christians to discuss. So, please pass this post along to others. I look forward to hearing your thoughts.
---
For the PDF version of the article, click here.
For a photocopied PDF of the article, click here. (They have not yet posted the electronic version.)