Some people have concerns about the content of my previous post. Building on John Barclay's Paul and the Gift, I explained that reciprocity is standard feature of grace in the ancient Greco-Roman and Jewish world. As Barclay argues well, the idea that "grace" implies no expectation of return (from the recipient) is a modern Christian emphasis.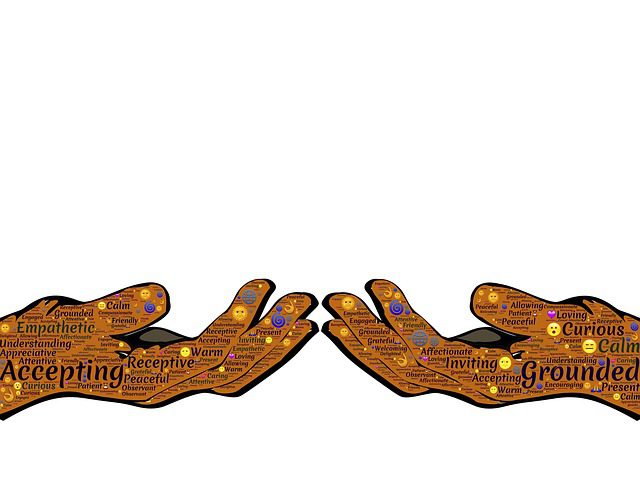 In this post, I want to briefly list a few biblical passages that illustrate why even God's grace requires us to respond in some reciprocal fashion. I'm certain such a comment sounds near heretical to some ears. Yet, we have to humbling set aside presuppositions that may keep us from growing in our understanding of the truth.
Reciprocity in Romans
Even in Romans––a letter that defends grace––we find very clear language indicating that God's grace in Christ is not free in the sense that God does not require a response from us. Instead, we repeatedly see that God's grace places an obligation upon its recipients, requiring a certain type of response befitting God's gift.
Many people think debt-language only has a negative connotation in Scripture, i.e. that non-believers, not believers, have debt to be paid. The first three passages use debt language, speaking of what we owe as a result of the grace shown to us in Christ.
debtors, not to the flesh, to live according to the flesh." (Rom 8:12)

"Owe no one anything, except to love each other, for the one who loves another has fulfilled the law." (Rom 13:8)

"At present, however, I am going to Jerusalem bringing aid to the saints. For Macedonia and Achaia have been pleased to make some contribution for the poor among the saints at Jerusalem. For they were pleased to do it, and indeed they owe it to them. For if the Gentiles have come to share in their spiritual blessings, they ought also to be of service to them in material blessings." (Rom 15:25–27)
"So then, brothers, we are
The next three passages indicate the response required of those who receive God's grace.
"…through [Christ] we have received grace and apostleship to bring about the obedience of faith for the sake of his name among all the nations, [thus, Paul says] I am under obligation both to Greeks and to barbarians, both to the wise and to the foolish." (Rom 1:5, 14)

"I appeal to you therefore, brothers, by the mercies of God, to present your bodies as a living sacrifice, holy and acceptable to God, which is your spiritual worship." (Rom 12:1)

"Having gifts that differ according to the grace given to us, let us use them…" (12:6)

Also, check out Rom 5:1–5; 2 Cor 8.
I certainly can't give a full biblical defense of the point. I simply want to offer a sampling of passages that connect God's grace and the expectation of response on behalf of the believer.
In the next post, I will answer a key objection against the idea that grace requires reciprocity.