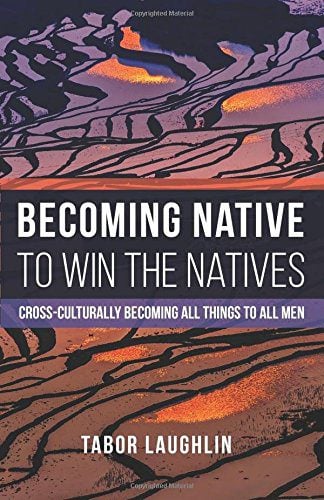 The Journal of Global Christianity just published my review on a must-read book for newer missionaries (and who knows, perhaps some veteran missionaries).
The book is called Becoming Native to Win the Natives: Cross-Culturally Becoming All Things to All Men, written by Tabor Laughlin.
I've known Tabor for over a decade and have the utmost respect for him. He is the real deal. If there is someone worth listening to for practical advice, he is deserves it.
Check out the review so you can tell people who might benefit from Tabor's book.
Save
Save