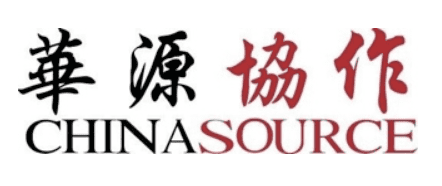 This month I'll be doing a webinar with China Source. I've copied the promotional information from the
registration page
.
ChinaSource March Lecture: "Confucian Shame in Christian Thinking" by Jackson Wu
"Confucian Shame in Christian Thinking"
Interactive Lecture presented by Jackson Wu
DESCRIPTION:
For Confucian thinkers, shame is an essential element required fordevelopment. This understanding is foreign to most Westerners. Yet, does shame have a place in Christian theology? Is it something to get rid of or might it have role in shaping our character? This webinar explores the diverse ways that honor and shame affect our moral decision making as well as Paul's use of these ideas within his letters.
Q&A – Explore ideas with Jackson after the lecture wraps.SPEAKER BIO – Jackson Wu (pseudonym) is theologian-in-residence for Mission One, having previously served in East Asia first as a church planter and then as a professor for Chinese pastors. He is the author of
Reading Romans with Eastern Eyes: Honor and Shame in Paul's Message and Mission
. Jackson received his Ph.D. in Applied Theology from Southeastern Baptist Theological Seminary and an MDiv from Gordon-Conwell Theological Seminary.
Mar 24, 2021 01:00 PM in Central Time (US and Canada)