I recently enjoyed breakfast and coffee with Pastor Peter Moon from Harbor Light Christian Center in Traverse City.  He has been pastoring in the Grand Traverse Bay Area since he pioneered the work in 1999.
He is very active in society, often involved with church and civil leaders, near and far.  His commitment to engage society, despite the fact that we now live in a Post-Christian culture, shines through in almost every conversation.
In this discussion, he shares a specific testimony, a story that reminds us to make the most of every point of opportunity.  He inadvertently winds up on the wrong side of the street in a protest, but takes the moment to engage others in dialogue, pointing them toward righteousness.  His story speaks for itself . . .
Video: Ptr. Peter: On Points of Opportunity
in a Post-Christian Culture
Pastor Peter's call to action is clear for Christians.  Make the most of every opportunity!  For ministers, he calls us to preach righteousness in the pulpit!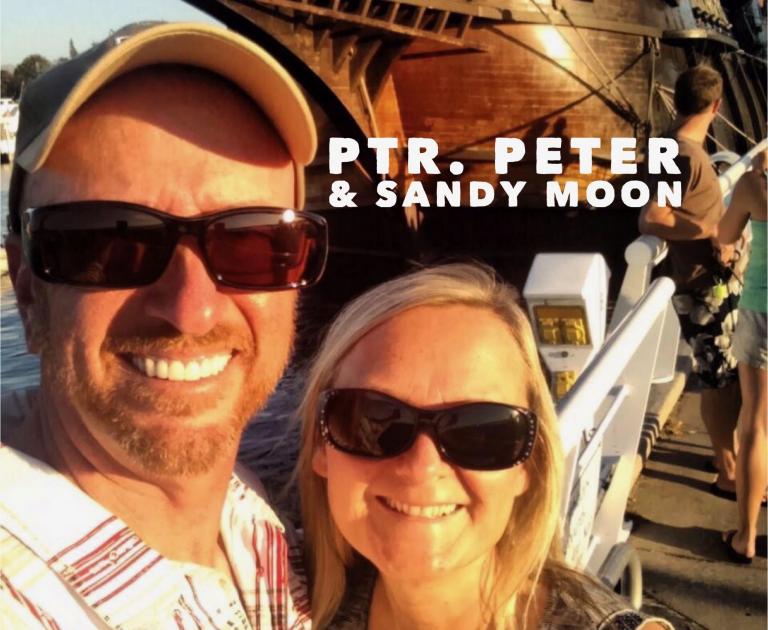 In another venue with Christian political leaders, Pastor Peter and I recently heard a similar plea.  The politicians said that pastors are always asking them to make righteous decisions.  At the same time, Christian politicians are gathering for prayer, asking God to raise up preachers who aren't afraid to preach righteous living in our day and age.  We need to engage, in any arena that God has led us into.
I hope this brief dialogue with Pastor Peter encourages you to share the Gospel in new ways, even if you find yourself on the wrong side of the street.