In this video I share a little bit about my most recent publication that you can order. I also review a series on prophecy that I recently completed. All of that information will be included here in this vlog.

NEW publication &
vlog series review
Hebrew Bible covenant series
gleaning last days truths from the Tabernacle and Ark: CLICK HERE
2nd Temple Judaism, Black Panther, & Ezekiel's Third Temple: CLICK HERE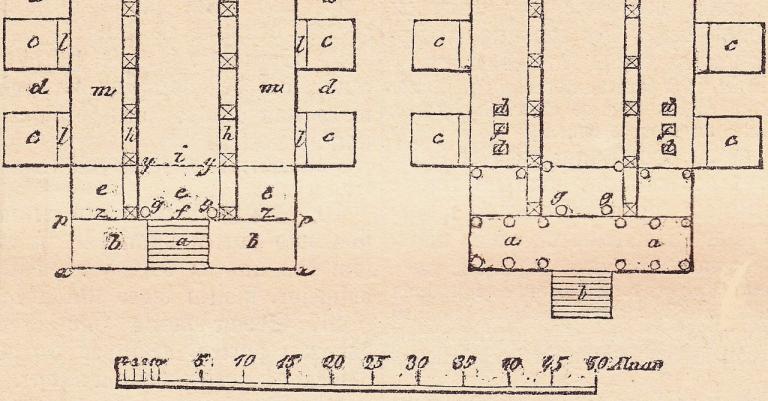 covenant in retrospect, looking forward: CLICK HERE
Revelation series
nothing new really on Revelation 1-3: CLICK HERE
the times from Revelation 4 forward: CLICK HERE
here are other views on Revelation: CLICK HERE
Revelation 12 | story within a story: CLICK HERE
Advent in Revelation to Second Advent and beyond CLICK HERE
#shorts
For the Revelation series, I made some 60 second #shorts to introduce each one. #shorts are sort of a YouTube trend. For all I know, #shorts could already be a trend that's passed.
Anyway, it was fun. I was able to embed them in most of the 5 articles on Revelation, but there was some tech difficulty during the last couple posts. I have since gone back and embedded the #shorts in all of the articles.
There is more on our YouTube channel than just me talking Theology.
Drop by…
Like…
Subscribe!
Would love to see you,
Meet Rev. Jared Ingle
I've been in ministry since 1993. I have logged countless hours counseling in college and counseling settings, and I offer online counseling for clients in the state of Michigan. I've consulted with ministers from the local level to world movements. I've taught as adjunct college faculty. I write for a big house and various venues.
I hope my materials (formal or informal) will be of service to you, and also will be empowering as you serve others.