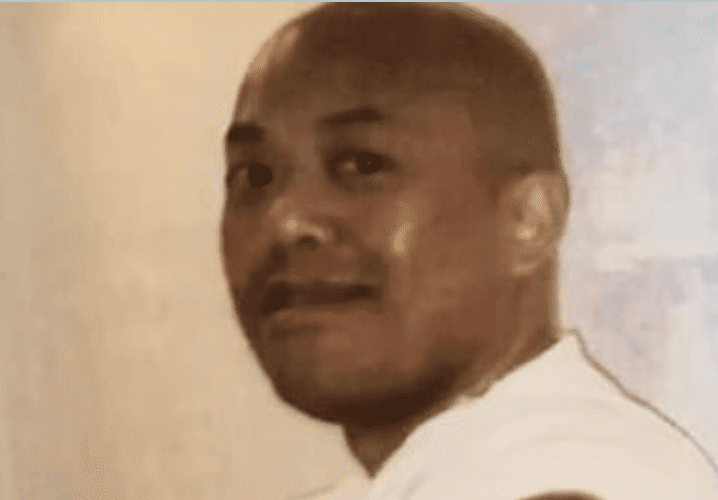 A Letter to the Editor & A Public Prayer for Kosoul Chanthakoumanne
Back in 2006, realtor Sarah Walker was brutally murdered.  Somebody should pay for such a crime.  But what if the wrong person is being called to account?
Next Wednesday, the State of Texas is scheduled to execute Kosoul Chanthakoumanne for the murder of Walker in McKinney…but doubts linger.  A simple internet search, reveals a number of questions.  The State relied on multiple pieces of discredited forensic evidence…including a bite mark examination and the hypnosis of witnesses.  DNA collected at the scene was not tested for possible transference…being carried to the space that it was found.  Chanthakoumanne's own lawyers declared him guilty at trial without his consent.  During the punishment phase of the trial, Sarah Walker's Roman Catholic father was never called to the stand by the defense, as he was (now deceased) adamantly opposed to a death sentence.  These are just a few of the questionable occurrences in this case as it traveled through the legal system.  While questions don't mean innocence, they should grant us pause.
The bedrock notion of any execution is that you are executing a killer…the worst of the worst…but often we can't be so sure.
The Rev. Dr. Jeff Hood
Spiritual Advisor, Polunsky Unit, Texas' Death Row
GOD you have told us that your name is LOVE.  In this frighting moment…grant us the eternal power that is LOVE.  In this time of great difficulty…grant us the everlasting strength that is LOVE.  In this hour of blinding peril…grant us the limitless righteousness that is LOVE.  In this instance of palpable pain…grant us the matchless fortitude that is LOVE.  LOVE…rise within us…help us to become a mighty movement capable of defeating the great evil that is this rush to execute Kosoul Chanthakoumanne.  We are fasting.  We are praying.  We are moving.  We are shaking.  Our cry is plain…  LOVE…stop this.  LOVE…stop this.  LOVE…stop this.  We stand ready in expectation of a mighty inbreaking of LOVE.
Amen.