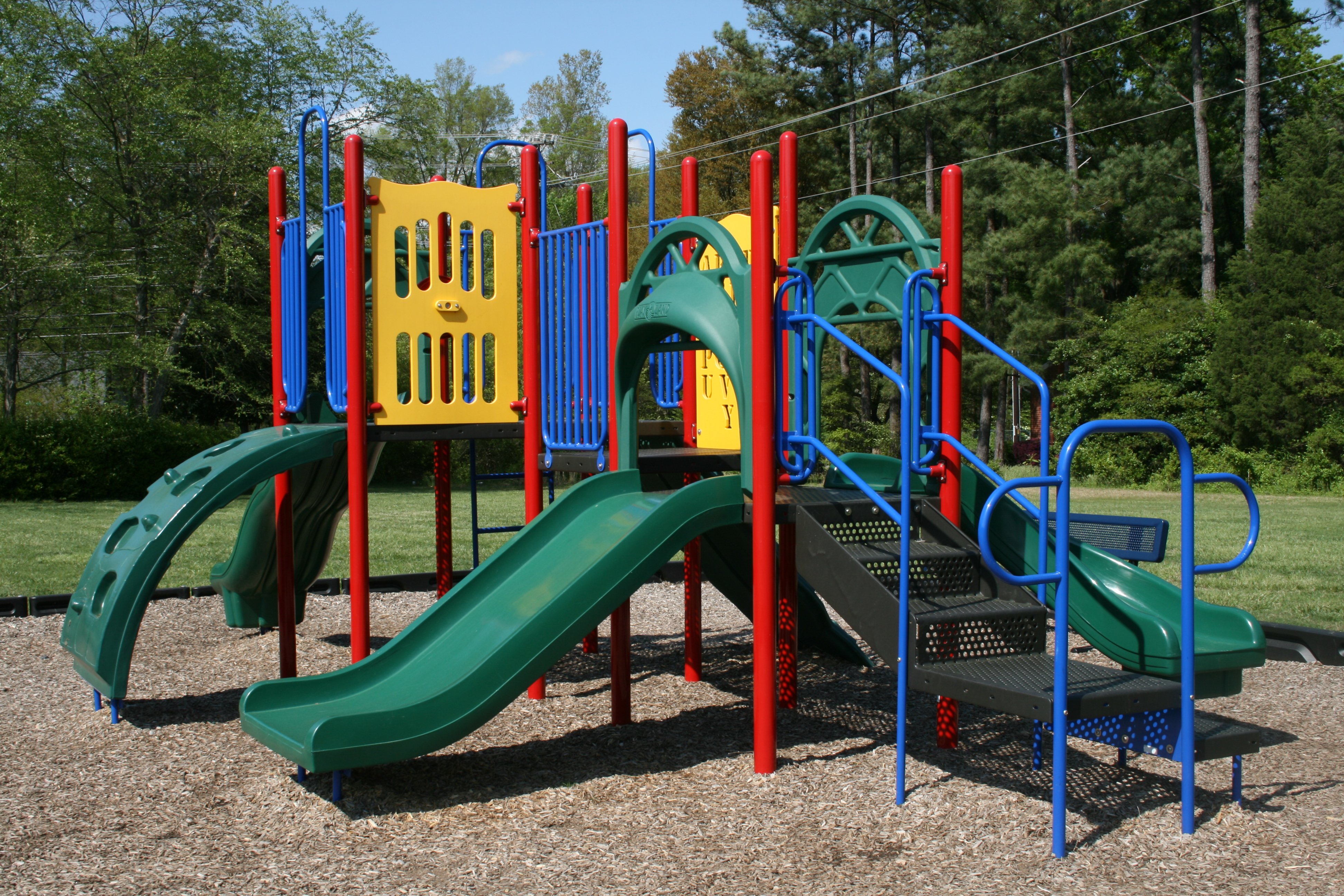 Sitting on a park bench…
I saw a woman slap her child tonight.
The offense was hitting another child.
I watched the little girl take it.
What else was she supposed to do?
Before I could react…
They were gone.
Peace seems impossible.
You can't teach a child not to hit by hitting.