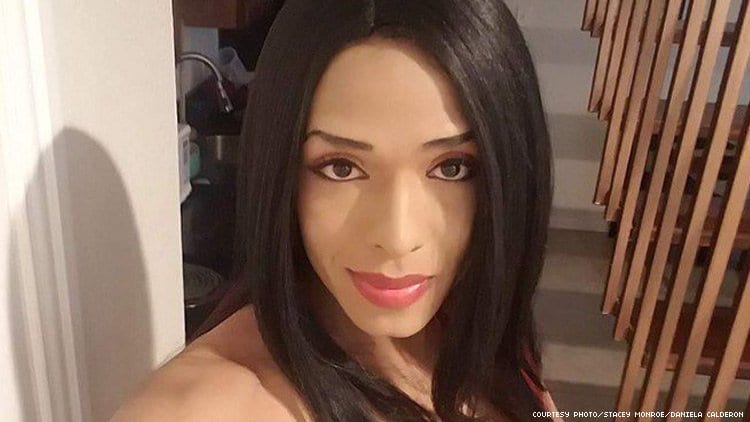 The Wounds of Christ on The Body of Daniela Calderon
The night was dark. Truthfully, it seemed darker than it should have been. Regardless, Daniela Calderon was trying to find meaning in the night. The bus seemed late…or maybe it just wasn't coming fast enough. When the attractive young man drove up and asked if she'd like a ride, she didn't hesitate. Immediately, he started flirting and pushing her toward intimacy. Daniela told him right away that she was a Trans woman. For whatever reason, he didn't get it at first. Incrementally, his anger rose. Wanting to stay safe from his ignorance, Daniela got out of the truck and sought refuge in a small store. After an extended period of time, she left the store. After a few steps, she saw the man driving toward her. By the time she saw the gun…it was too late. Bullets entered her body from every direction. Blood flowed on the concrete for the sins of many. Looking to the sky, Daniela told God that she loved him and waited to die. The resurrection began.
So the other disciples told Thomas, "We have seen God!" But he said to them, "Unless I see the nail marks in his hands and put my finger where the nails were, and put my hand into his side, I will not believe."
A week later his disciples were in the house again, and Thomas was with them. Though the doors were locked, Jesus came and stood among them and said, "Peace be with you!" Then he said to Thomas, "Put your finger here; see my hands. Reach out your hand and put it into my side. Stop doubting and believe."
Last night, I climbed the steps to her room. Daniela doesn't speak much English. It didn't matter. God has a way of transcending all that. The more we talked, the more I was able to share with her the love of God and the spiritual nature of her wounds. Eventually, she grabbed my hand and guided it toward her wounds. In the holes, I found strength…I found boldness…I found Christ.
Thomas dared to touch.
Will you?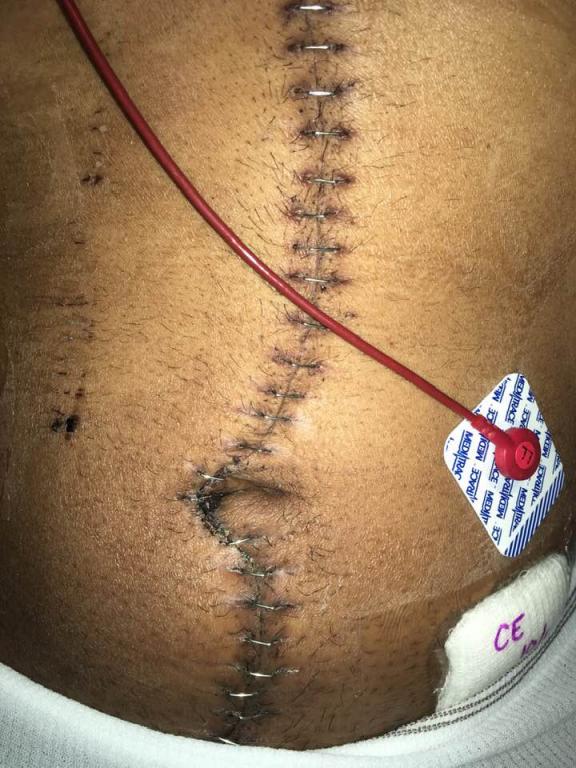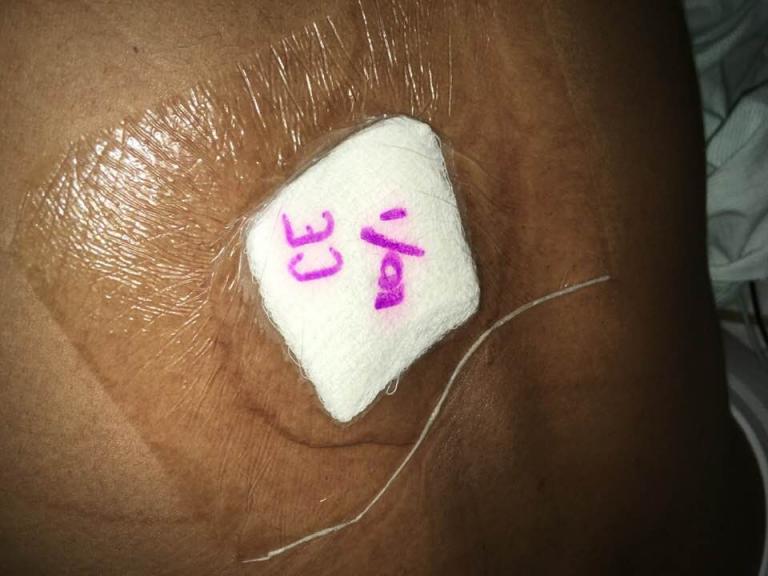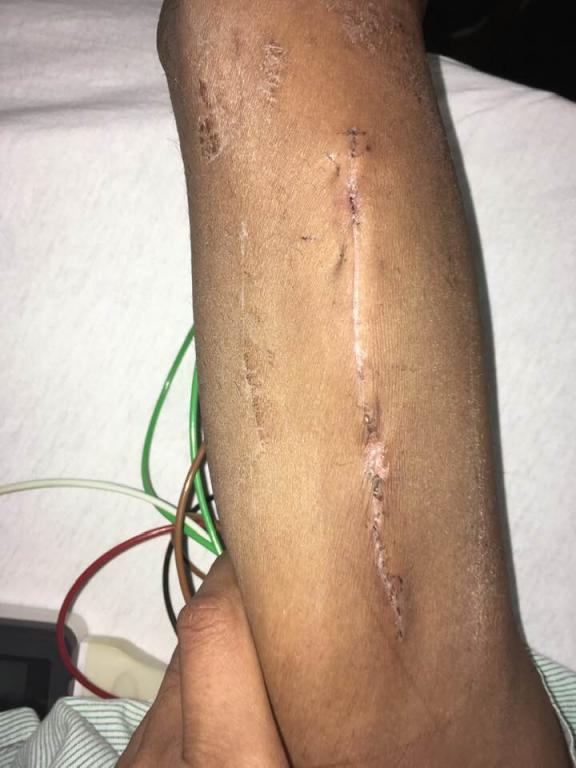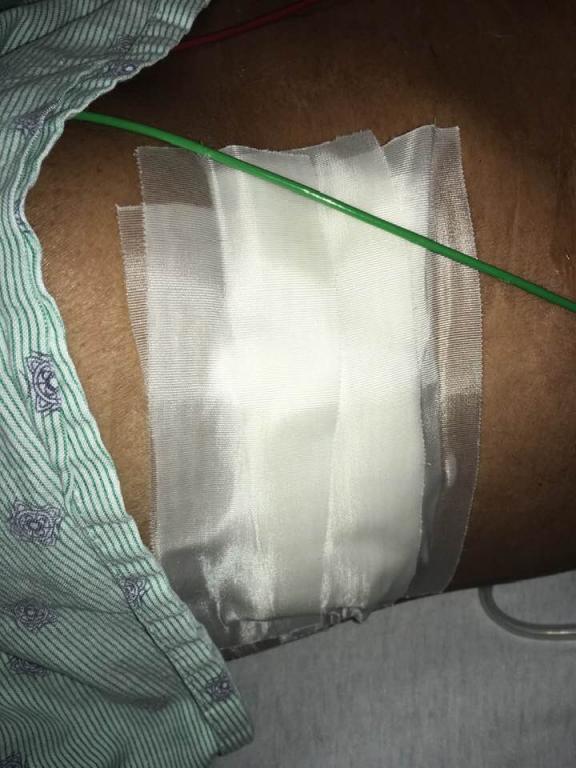 Amen.