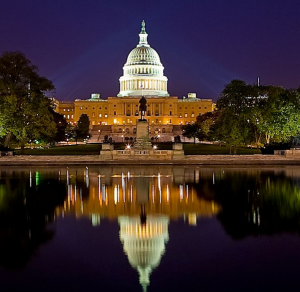 Revelation is best used when one is doing analysis of culture and society and is best put down when one wants to know what will happen in the future. In other words, Revelation is potent political theology and not speculative eschatology. There are a number of really good, new, readable, brief books about Revelation (check our category: Revelation), and Paul Rainbow, The Pith of the Apocalypse, is one of the best.
But, one wonders, when is the Book of Revelation most relevant? Paul Rainbow outlines some themes at work behind the scenes in Revelation that can guide us today on how and when to use this book.
First, Revelation has a word for the day when prosperity consumes our attention and begins to reshape realities. Ephesus was the mistress of the Roman empire, and western Asia Minor was a merchant's dream location — this area was ahead of the rest of the empire.
Second, Revelation has a word for the day when morality is breaking down. Debauchery shaped the area, and Revelation's letters to the churches are not just the only place one finds concern with moral breakdowns. The stage, circus demands for blood, assassinations, blasphemies and sexuality was uninhibited.
Third, Revelation has a word for the day when worship turns from God to the heroic humans. Caesar was at the center of the Roman empire and found himself prominent in each major city. Divine honors were paid to Caesar and sacrifices were paid to others notables.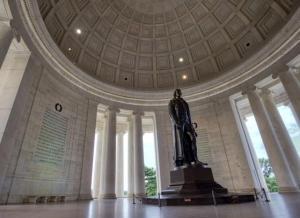 Fourth, Revelation has a word for the day when fascination with political, social, and cultural power shapes the people. Paul uses the parade in Rome of Titus after capturing Jerusalem as his example. Monuments, tributes, honorifics — abound in the empire. The desire for fame and connection to those in power is the name of the Roman empire.
Is Revelation relevant today? You betcha. Prosperity is the air we breathe, morality is lax up and down society, we adore our own (and this is as true of hero worship among evangelicals as anyone else), and wanting a seat at the table next to those in power is the game evangelicals have been playing since the rise of the Moral Majority and the game Prot liberals have played since the 1930s and 40s.
Revelation might be the book of our day. Preach it. Teach it. Live it.