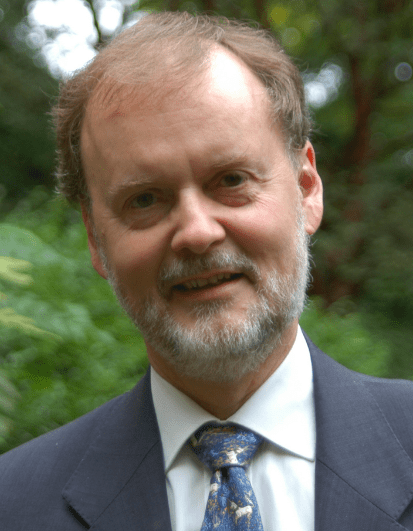 I have been a reader, appreciator and fan of Larry Hurtado for a long long time and one of my earliest books — A Light among the Gentiles — got published by Fortress because Larry spoke enough on my behalf to John Hollar. My favorite of his book is the mammoth Lord Jesus Christ but his newest book, Destroyer of the gods — well, it might just take his reputation to a new level.
Destroyer of the gods is in the running for Jesus Creed Book of the Year.
Buy it and join me in a conversation with his new book, especially if you like the two whet-the-appetite paragraphs, beginning with a kind of Erastian or Kuyperian approach to church-state relations, and his big idea is that Christianity was not what you think it is (or was):
For over fifteen hundred years of European history, institutional Christianity typically formed part of the establishment and served to promote the coherence of the various regimes with which it was allied. It was, in short, a social institution and as such affirmed, promoted, and defended the structures of society. From this specific history, there then developed the generalization, influentially among European scholars, that all religions typically play this kind of role of social conservatism.

But if we consider the first three centuries of Christianity, I submit that we have a very different picture. In those centuries that were actually so formative for what became characteristic beliefs and behavioral teachings, Christianity was certainly not part of the establishment. Indeed, as the following chapters show, in this exciting time Christianity was considered, and really seems to have been, a dangerous development that challenged what were then accepted notions of religion, piety, identity, and behavior. Indeed, in that ancient Roman setting, Christianity was perceived by many as irreligious, impious, and unacceptable, a threat to social order. From the standpoint reflected in some early Christian texts, too, Christianity was a broadscale rejection of religion as then known and practiced, and for profoundly religious reasons!
Chapters:
Early Christians and Christianity in the Eyes of Non-Christians
A New Kind of Faith
A Different Identity
A "Bookish" Religion
A New Way to Live