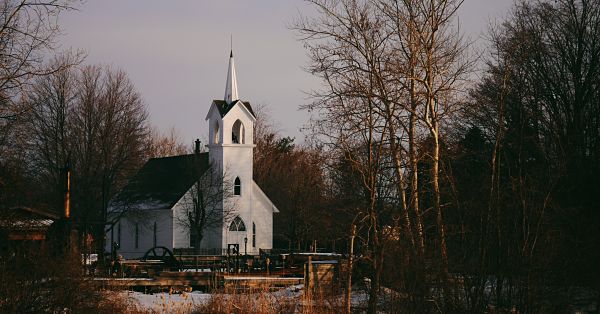 From Stan Friedman, discussing how this is understood in the Covenant Church, but what he says applies across the spectrum.
What do you think?
Should a pastor who retires or leaves congregational ministry continue attending the church they served?

The Board of Ordered Ministry's "Ethical Principles" document states: "We are respectful toward our successors and sensitive to their pastoral ministry with our former ministry setting, either by correspondence or by direct conversation. We leave a ministry setting with courteous finality for the sake of both our successor and our former place of ministry. When we retire, we recognize that it is in the best interest of our successor and the church that we do not return to a former church."

So the answer would seem to be a definite "no."

That principle is held by every major denomination. But baby boomers are retiring at a rate of 10,000 people a day—or four million a year—according to the Social Security Administration, and that rate is expected to continue until 2029. So the question of whether pastors should continue to worship with their former congregation is becoming increasingly common.

Church consultant Thom Rainer has written that in some situations there may be advantages to both the church and the new pastor if the retiring minister stays, provided the situation is handled well. He recommends that the retired pastor step away from the church for at least a year—and longer if his or her ministry has spanned many years. He and other experts say it is unrealistic to expect pastors to just separate from friendships developed over time.

Because Covenant churches and ministers do face this scenario, below are three columns written by ministers with different experiences. Each situation described here was approved by the conference superintendent.