Atonement Theory Webinar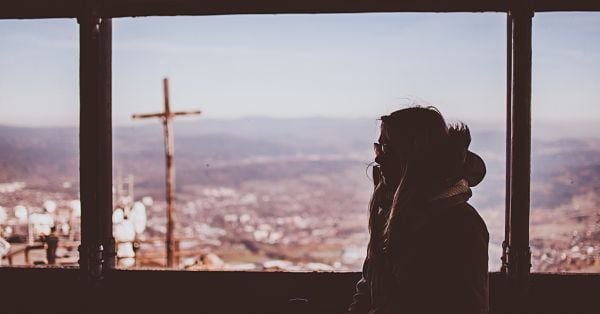 What you think about God and the gospel are found in what you think of atonement.
Ever wish you could understand the atonement better?
Ever wish you could teach the atonement more clearly to your congregation?
Ever wish to clear up the caustic language people use about atonement?
I want to help.  I'm doing a webinar on the atonement that will help your church embrace the rich and vibrant images that come from the atonement.
Over the centuries the church developed a number of metaphors—such as penal substitution or the ransom theory—to speak about Christ's death on the cross and the theological concept of the atonement.  Too often Christians have held to the supremacy of one metaphor over against the others.  Learn how to plumb the rich theological depths of the atonement and the purpose they can serve in our churches.
Be given an outline of different metaphors of the atonement.
Learn ways the atonement can shape Christian community.
Walk away with a better understanding of the atonement.
Have the opportunity to ask Scot your questions about the atonement.
Spaces are limited so: CLICK HERE TO REGISTER AND SAVE YOUR SEAT!
Webinar Details:
Date: 11/30/17 Time: 10am CST (Can't attend live?  You should still register.  We'll be sending out the recording to all registrants.)
Login: A link will be emailed to you when you register.
Registration: http://goo.gl/oR6dGZ