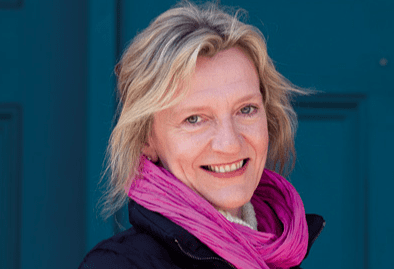 I did read her. Have you? Which of her novels did you like most?
A friend, when he heard I was reading novels in which pastors were present, recommended Elizabeth Strout, Abide with Me, and I'm sure glad I read the novel.
I won't spoil the narrative in what follows.
First, the prose was splendid with some gloriously funny moments. She is a master storyteller and keeps the story moving forward while managing a number of characters and events and locations. The pastor's home, the church, small town Maine, with wonderful descriptions of weather and landscape.
Second, the center of the story is a pastor — Tyler Caskey — his wife, Lauren, who hails from an upper class family marked by snobbery, their daughter Katherine and her little sister, Tyler's mother, Lauren's mother and father, and one parish member after another. Maybe the highlight of this novel was the reality of the pastor's home life, filled as it was with drama and tension, and that life did not slow down the demand of his life as pastor.
Third, Tyler Caskey, a seminary graduate, a new pastor, and one still in contact with a professor at his seminary, loves Dietrich Bonhoeffer. Which made him and the story more enjoyable for me. She did have Tyler like a quotation from Henri Nouwen, and it was a big No-No as the story is set in the 1950s and all Bonhoeffer selections were from his early-in-English publications, but Nouwen's from the 1970s.
Fourth, this is a plot of hope and disappointment, of joy and tragedy, of family love and family challenges, of pastoral realities — squabbling lay folks, lays folks wanting things like a new organ for the church, corrupted lay folks and good lay folks — and of human realities (what happens to Connie, the helper at the Caskey's home, is a story in itself — I could see Marilynne Robinson turning her into a novel herself).
I found myself wanting another novel about Tyler and the girls, about the church, about the small town pastorate. I miss him, but his story has been told.