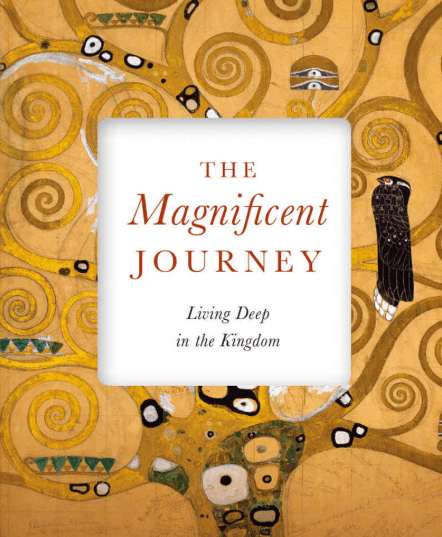 James Bryan Smith, whom I consider one of North America's leading voices on spiritual formation, directs The Apprentice Institute in Wichita KS and his program is connected to Northern Seminary's DMin program in spiritual formation. I have myself participated in their program for three years and I come away blessed each time.
James Bryan Smith's trilogy — 
The Great and Beautiful
series — is followed in the way only James Bryan Smith can write, in the 
Magnificent 
series. These are books for groups and for Sunday School classes as well as for individuals. They only come to light after each chapter has been used by groups, improved through discussion, and then finally edited into fine shape.
I consider this series to be the best series I know for spiritual formation.
The Magnificent Journey: Living Deep in the Kingdom.
A link to the first volume in this series: The Magnificent Story: Uncovering a Gospel of Beauty, Goodness and Truth.