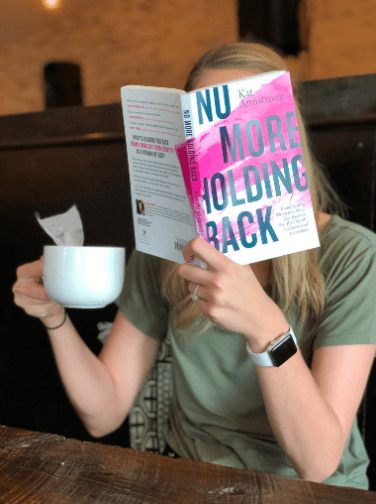 Three books, three levels, each very good in its own way. One exegetical-theological, one analytical-logical, and one exegetical-motivational.
One by Lucy Peppiatt: Rediscovering Scripture's Vision for Women: Fresh Perspectives on Disputed Texts. I have had two posts about Lucy's very fine book. This will prove to be an influential book from a professor and theological college principal. It is full of wisdom: she knows the debates, what gets folks riled up, and she avoids creating controversy. Rather, she speaks words of peace, and does so with a firm voice.
One by Andrew Bartlett: Men and Women in Christ: Fresh Light from the Biblical Texts. This one came out of the blue to me; it's rigorous, fair minded, exegetical, analytical, logical, and written like a text book for group discussions.
I predict this will become THE textbook used in colleges and seminaries that want to discuss women in ministry afresh. He provides both sides, cuts through nonsense, and works his way to reasonable, sound conclusions.
Andrew Bartlett, QC of Crown Office Chambers, London, is a highly-rated international arbitrator with a wide range of experience in disputes in various sectors, in numerous locations around the world. Head of Crown Office Chambers 2009-2012. Formerly Deputy High Court Judge (England) and Judge of the Upper Tribunal (Financial Services; Information Rights), he has a BA in Theology (University of Gloucestershire). Has served as an elder or churchwarden in various churches.
One by Kat Armstrong: No More Holding Back: Emboldening Women to Move Past Barriers, See Their Worth, and Serve God Everywhere. This is such an inspiring read and is based on solid exegesis (Dallas Theological Seminary students can read the texts in Greek). Kat's book should be read by all women (especially) who need an advocate. Just listen to her chapter titles and you know she's on the mark and in tune with the issues gifted women face:
ONE: Women Can't Be Trusted to Learn and Lead
TWO: I Don't Have a Lot to Offer
THREE: My Greatest Joy Is Marriage and Highest Calling Is Motherhood
FOUR: I Am Too Much to Handle
FIVE: Leading Ladies Don't Fit in Supporting Roles
SIX: All Your Heart: Developing a Heart for God
SEVEN: All Your Soul: Praising God When Life Gets Real
EIGHT: All Your Mind: Staying Open to New Ideas
NINE: All Your Strength: Slaying the Forces of Darkness
TEN: Pouring Love Out ELEVEN: Letting Love In

KAT ARMSTRONG is an innovative ministry leader, sought-after communicator, and the cofounder and executive director of Polished , a network that gathers young professional women to navigate career and explore faith together. Kat and her husband, Aaron, live in Dallas, Texas, with their son, Caleb, and attend Dallas Bible Church, where Aaron serves as the lead pastor.
I'm teaching a NT cohort at Northern Seminary this week. The class has a majority of women, gifted and leader types, and they will love Lucy's book and grab onto Kat's book from the heart and soul, but keep Bartlett's book on the shelf for when they need to be ready for the argument.