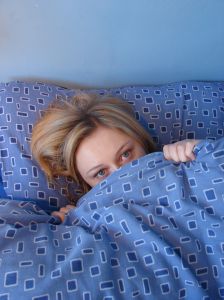 [Update: "So Whaddaya, Anyway? Some Kinda Fag?"]
Okay, readers. The following note came in today (in response to "Six Tests To Determine If He's Mr. Right"). How would any of you advise this young woman?
Wow. Thank you so much. I have a lot to think about. I have been dating my boyfriend now for about eight months. My friends think he is amazing. He really takes care of me, encourages me, makes me feel beautiful. I was really sick one morning, and he drew a bath for me, made me some rice to eat and massaged my head. He helps me with my work, helps around the house, shows no interest at all in other women, and when we fight he always tries to get straight to the bottom of it and never yells at me. Ever.

He does everything you pointed out just right. The only problem is that my parents worry that I will be making a lot more money than him (I am a third-year law student and work for a judge, and he wants to be a teacher and currently works at the mall.) They think that he sees me as a way to the high life, and that his personality will change if we ever get married. He currently lives with relatives, and is always short on cash (an understandable side effect of someone who pays his own tuition, I think). But it seriously concerns me. I never thought I would be the breadwinner in a relationship, and I am still not sure how I feel about all that. Any advice? Thank you so much!
Well, friends?