Last week I escaped to Orlando, Florida for a few days to spend time with my family. Awhile ago, my parents told me that they were surprising my youngest sisters with a trip down to Florida. Our family has a timeshare with Disney, and it's been an incredibly difficult summer for the family. We needed some time together as a family and to get away for a few days.
On my flight out of D.C., we flew right by the Pentagon and I was able to snap a really neat picture!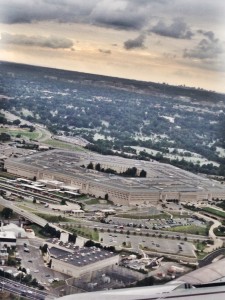 Didn't do a very good job making friends on the flight! 🙂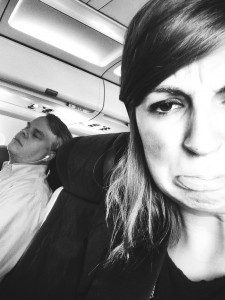 I arrived at the hotel around 9:00 pm last Tuesday. My younger sisters didn't know that I was coming down to join the family for the rest of vacation, and I was about to burst with the anticipation of surprising them. I caught up with my parents for a bit while waiting on my sisters to come back to the hotel room. Oh how I wish I could have captured their facial expressions, but sufficient to say, they were NOT expecting to see me! We all hugged and sat around and caught up!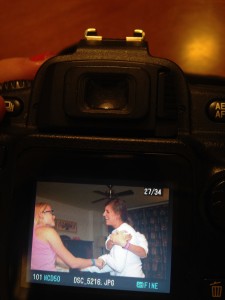 A snapshot of me surprising my sisters!
The entire week was spent laying by the pool, tanning, reading books, hanging out with my sisters and parents. I cannot express with words how thankful I am that I was able to sneak away from "life" and get to see my family.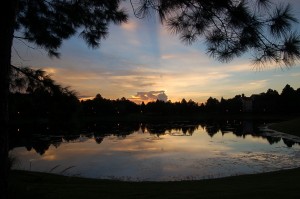 Sunset one evening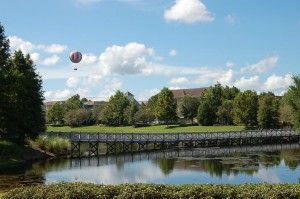 View from our hotel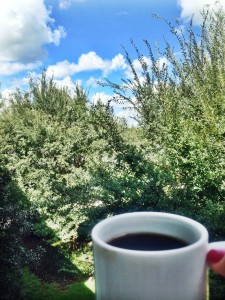 Morning Cup of Coffee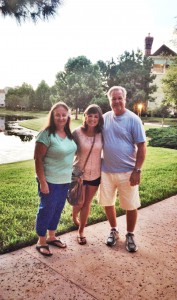 Mom and Dad / My heroes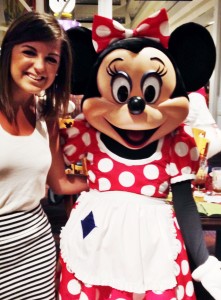 Hanging out with this lady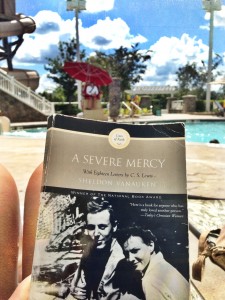 Reading by the pool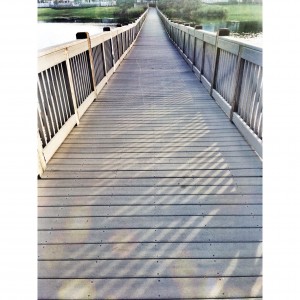 Calming walks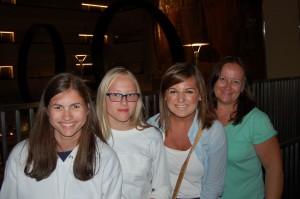 My favorite ladies
Back to reality in DC….