When we got home from an afternoon at the pool, my oldest son took a nap. While he was sleeping I crept in to lay down beside him for a few minutes. I looked at his fresh haircut and his eyelashes, listening as he quietly breathed in and out.
For a minute, I synced my breathing with his– in, out, in, out, in— and watched as he slept, dreaming of brighter and brighter tomorrows.
I am often asked how I do this–how I write and parent and manage work and family and joy and sorrow in all places.
What I've realized is that when I do something that I am passionate about, something that has ripple effects out in the world and connects me to humanity and to God, it is directly tied to the way I parent my children.
What I write is affected by my relationship with them, mostly by what they teach me about myself and about being a better person every day. So when I synced my breath with his, I thought about how we are tied to one another, connected to one another, a team in the things we set out to do in this world.
That doesn't mean I'm not still his mother, still his parent, still someone who should guide and lead him, but it does mean that what I care passionately about I share with him, and what he thinks is important, he shares with me.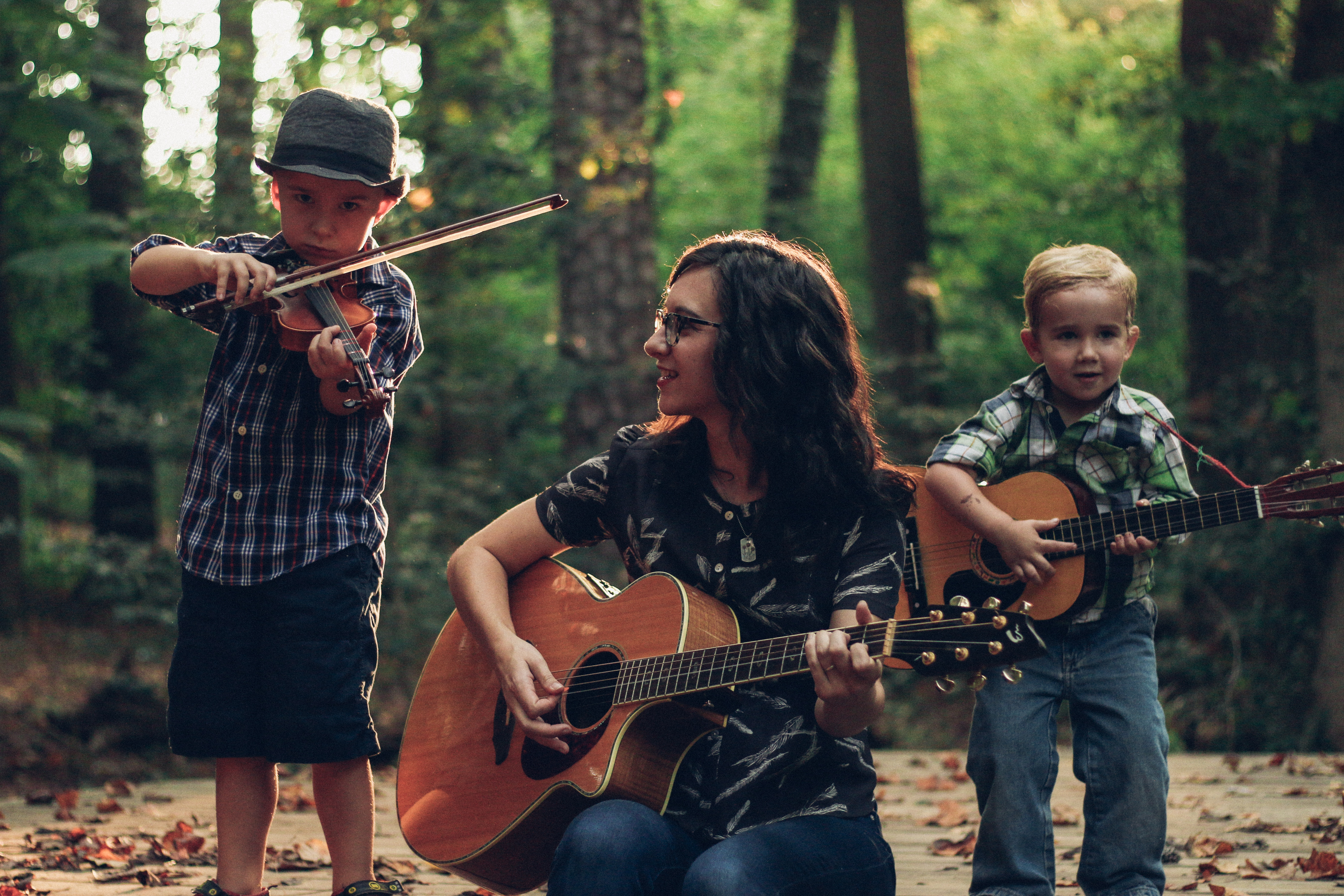 So how can I teach him to sync his breathing to the world? As a five year old, seven year old, fifteen year old, fifty year old? What can I do for him to understand that the way he moves and breathes and has his being is meant to be of use and impact every place he inhabits?
What does it mean to work and live with the pace of the world, and not just our experience of it? What does it mean to live into a reality that our way is not the only way, that our story is not the only story?
Our children, when they are young, before we teach them otherwise, have an innate curiosity to know things, to dream things, to imagine things.
While they are still young, they seek to understand how things work, why the world is big but looks so small on a map, what it means to be human.
Is it possible that as adults we can re-learn those things from the little ones who make those curious thoughts their reality?
Absolutely.
So in watching the way he engages the world, I learn how to engage the world. When I listen to his dreams, I am listening to the dreams of God, a vision for all of creation to be restored to and known in its original beauty.
When I sat still enough to breathe in and out with my son, I felt the whole world breathing. I felt faces and names, places and stories come alive to me in a way they never have before, and with that, the love of God spread itself out across everything, this beautiful and deep root system that gives life to everything under the sun.
We read things about breathing in Jewish stories– the name of God, Yahweh, meaning simply breath, simply being alive to the reality of the Creator. As my friend Bob shares in a post about Breath Prayer, our spirits are intermingled with our breathing.
That means that when we practice breathing with the world and with our own spirits, we align ourselves with the things God.
In Native American culture, breath and stillness are important parts of daily life, because with quiet breathing comes steady listening– to the world around us, to ourselves, to the voice of God. When I am still enough to notice the ant on the ground, or the birds chirping at sunset, I enter into the practice of coming more fully alive.
When I light sage and let it cleanse the space around me, or lay tobacco on the ground as I pray to Mamogosnan, the Creator, the good Father, my breathing interacts with that sacred space and I meet God in the quiet. I meet God in the world.
Maybe this is why I hear so many parents talk about why they love watching their children sleep– the deepest peace settling over them, the deepest quiet, a vision of humanity at rest in shalom.
We know that after hard work comes rest, and after something momentous happens in our lives we have a catharsis–a moment to stop and quiet ourselves, to process, to breathe.
The steady breathing afterward is just as important as the hard work beforehand. The world teaches us this in its changing seasons, in its cultivation and evolution, in its growing and steadying.
So next time I go to sleep, I'll remember that in those moments before my mind slows and enters into a dream world, I am communing with God, with creation, with the world in the call of Yahweh.
And when we wake again to the dawn, we stop and breathe. We look out the window and listen to the steady in and out that gave life to us in our very first moments.
And we know that it is good to be alive and breathing in this sacredly created world.
Amen.