Graduation day has finally arrived.
Sinner collects a diploma he has worked three long years for, but has spent a lifetime in preparation.
I'm headed to Cheney to celebrate with the rest of the Sinners as our son-in-law collects that diploma. Unlike thousands of others who will graduate today, the Sinner already has a job waiting on him. Primarily because he went into a field of study — a doctorate in physical therapy — that is in greater demand.
Two years into his program, I gave the Sinner Jeanne Damoff's compelling book Parting the Waters. The book is about her son's drowning and the years of recovery that Jacob endured. The Sinner loves to read and I thought that Jeanne's writing and Jacob's story would speak a truth to the Sinner:
What the wounded need most in life is someone who believes in their healing.
I wanted Sinner to understand that his ability to see beyond the obvious, to see the possible is where real healing begins
For any of us sinners.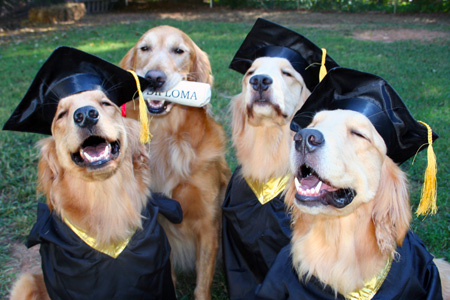 We are proud of you Zack Sinner for all the hard work you've put into this day.
Proud that you will add your skills and creativity to the healing of others.
May the healing power of God be upon you, always.
Then they were on the road. They preached with joyful urgency that life can be radically different; right and left they sent the demons packing; they brought wellness to the sick, anointing their bodies, healing their spirits. Mark 6: 12/13 The Message