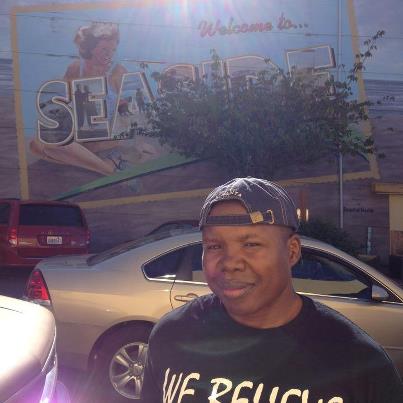 I made a quick trip to Portland and then the Oregon Coast today. There and back, all in one day. That isn't something I would normally do but my friend Captain (Soon to be Major) David Moses is in town after three tours of duty — two to Iraq, one to Afghanistan. Captain Moses helped run the command that was the last boots on the ground in Iraq. He's going to be spending the next few days with us. I've arrived home late, late to find the following message from a reader. This is another one of those God Poetry moments I'm always telling you all about. As you prepare for the Fourth of July, you might consider reading After the Flag has been Folded . You might also think about making your own donation to any number of organizations that assist veterans and/or their families. Or refugees like the boy that Captain Moses was:
Dear Karen:
I finished After the Flag is Folded tonight while waiting for my son's pre-freshmen high school basketball team to take the floor. I was moved on several levels. First, it is an extremely well written and engrossing story. All of you came across the pages as very real (which of course you are)–no easy feat in non-fiction for the majority of readers who don't know your family. Your story as you shared it was quite compelling.
It also affected me because of the grief aspect. Even though my life has been totally different from yours and your family's, as a widower with two children I wonder how my kids will process their loss as they get older. Your book certainly gave me a lot to think about.
And then there is what you shared abut your father, the soldier who died in service to his country. I was born in 1959, so I didn't protest the war, nor was I in danger of being drafted. As I grew up into the proud lefty I am today, one who has participated in countless protests against the Iraq wars, nuclear arms, South Africa, and the military industrial complex in general and was arrested in 1980 for blocking the Post Office in Hartford, CT on the day draft registration went into effect, I have always been ambivalent about soldiers. I've read too much about the horrors of war and I will admit I put some of the blame on the regular men and women of the armed forces.
I had always felt it was better to honor the peacemakers than those who went to war. But your powerful story reminded me (or slapped me upside the head) of the truly human aspect to all war. That the men and women who died as soldiers for our country were somebody's father, son, daughter, wife, husband, etc.
I oppose the death penalty because once these killers were grandchildren etc., but why can't I extend that mercy to men and women who wore the uniform of our national armed forces? Especially when their service is most often honorable versus the crimes of killers.
While I know intellectually that one can oppose wars and still support the men and women who fight them, support their efforts to stand for something and also pray for them to return safely, your story hit me viscerally. I even made a contribution to the USO today.
A Fan