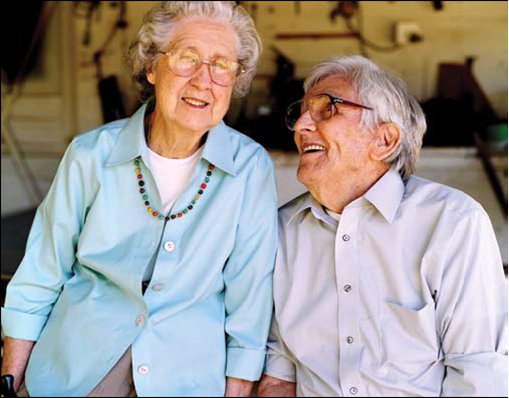 I'm writing this from a Starbucks in Columbus, Georgia. I made a very quick and very mysterious trip south. A secret mission of honor and happiness to help celebrate the 90th birthday of Lillian Champion. I met Lillian after she contacted me via email following the publication of some column about my father that I wrote for the Columbus Ledger-Enquirer. Lillian said we had a shared background of grief — her daughter, Marjorie, was killed in the 911 attack on the Pentagon.
Since that time I have made many trips to visit Lillian and her now deceased husband Hubert. We have shared many stories, much laughter, and yes, some tears, but last night was pure joy. Lillian had no idea I was flying in for her birthday celebrations. A lovely dinner last night at Pine Mountain's Carriage House and a public reception this afternoon at First Baptist, in which I expect hundreds will turn out. Lillian is much loved.
A journalist. A historian. An avid reader. A devoted mother. A doting grandmother and great-grandmother. Well, here, listen to what one Georgia Legislator resolved, as read by Lillian's grandson, John:
http://www.youtube.com/watch?v=e49_k-ZxE30
Do you have a Lillian in your life?