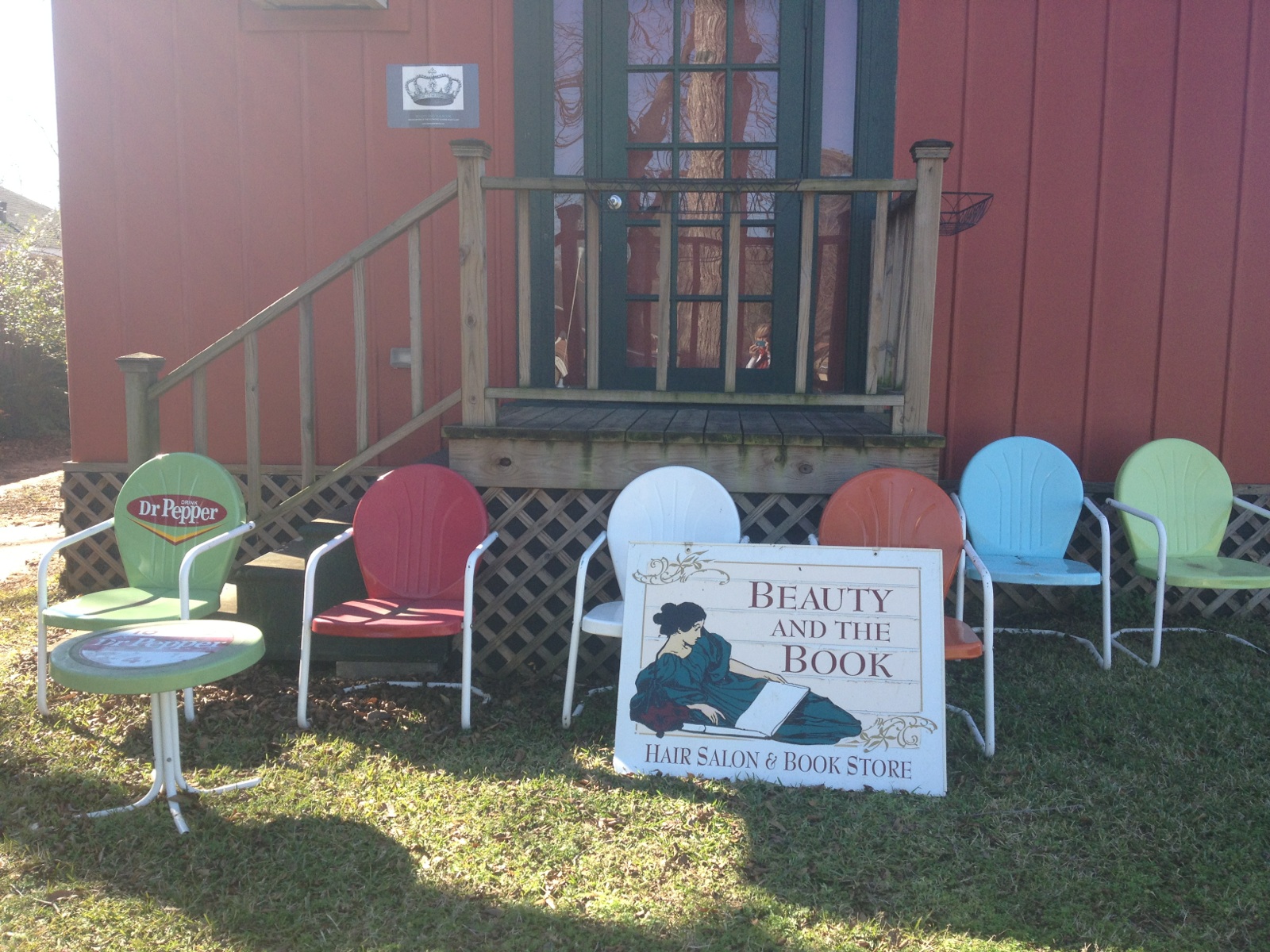 If it is true what they say about necessity being the mother of invention, then Kathy Patrick is the Mother of Creative Genius.
When the publishing business took a nose dive and she was let go from her job as a sales rep, Kathy hiked up her petticoat and tightened up her bustier and decided to hell with the powers that be — who needed them anyway?
That Kathy is Texan explains all you need to know about that Cowboy-Up attitude that has steadied her through more than one fall off the bucking bronc that is the business of publishing. Kathy Patrick gave unemployment the Texas boot.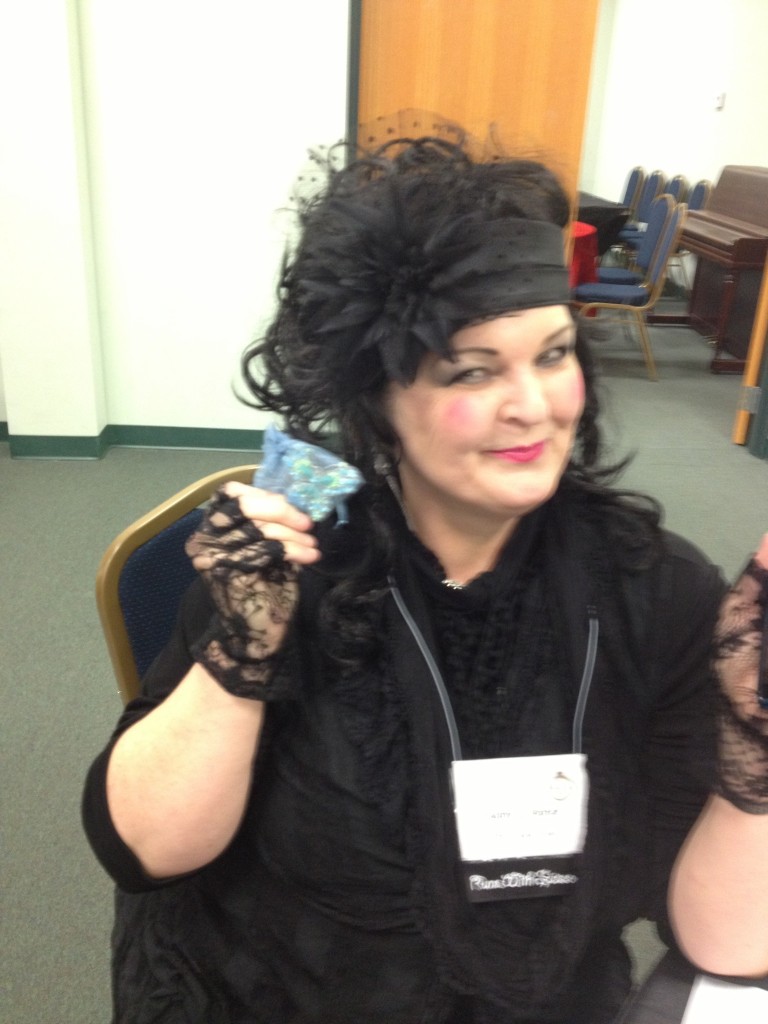 With a life-long passion for books and authors, and a beautician's certification from a former life in hand, Kathy opened Beauty and the Book, a salon where improving one's mind and soul through literacy is regarded as highly as a 1960s beehive.
Rallying the charming community of Jefferson, Texas — home to some of the finest B&Bs and antiques stores in the South — Kathy is reigning Queen to one of the largest conglomerate of book clubs in the nation — the 500 + chapters of Pulpwood Queens.
When a highbrow publisher wants to get a new author attention, who do you think they call now?
Yes ma'am. That's right. The very same woman they let go a decade ago.
When a that same publisher wants to get word out about a new book by a well-known author, who do you think they call?
Yes ma'am. That's right. Kathy Patrick. Founder and Mother Genius behind BeautyandtheBook and Pulpwood Queen Book Club.
And Girlfriend Weekend.
Which is where I am writing you from today.
Here at the Old Mulberry Inn in Jefferson, Texas, where I could be heard laughing until well after midnight as I joined together with the cast and crew of authors and SHE READS, talking books, and writing and families and dogs and men and drama.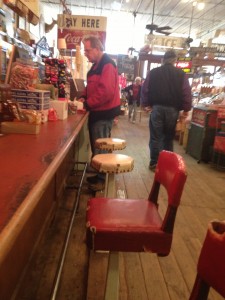 Come Friday morning you will find me on a panel talking A Silence of Mockingbirds, which was one of Kathy's book club picks, educating people about the story that led to Karly's Law.
But tonight? I'll be having supper with Dr. Jack Baldwin from Marshall, Texas — the surgeon who operated on my father in the battlefield.
So who do you know who has taken their unemployment and created something awesome from it?
Who do you know who has cowboyed up like a Texan?